We are Chatchawal Orchid's family. We love and care our team like they are our family members.
Selling fresh, clean, safe agricultural products that meet export standards. Passed the quality standards of GMP, HACCP, BRC, ISO22000: 2005.
It was founded in 1998 by Telavanich's family. The company has started business from fresh cut flower to USA and has been expanded to world wide customers. Moreover, the company has develop new production line for fresh fruits and vegetables. The company has certified for GMP, HACCP, ISO22000, BRC. Furthermore, we are member of SEDEX and our labor policy has complied to ETI.
Our goal is simple; we want to help your business achieve the greatest possible success by providing the valuable services you need at a reasonable cost. We believe all businesses small and large should have access.
We are happy when our clients are too… Actually, this is quite simple to achieve – because each time we help them in sorting out different accounting intricacies or save the day before filing the taxes, they are happy indeed! And so are we!
Meet our devoted team who are assisting us of our business success!
Somsak
Telavanich
President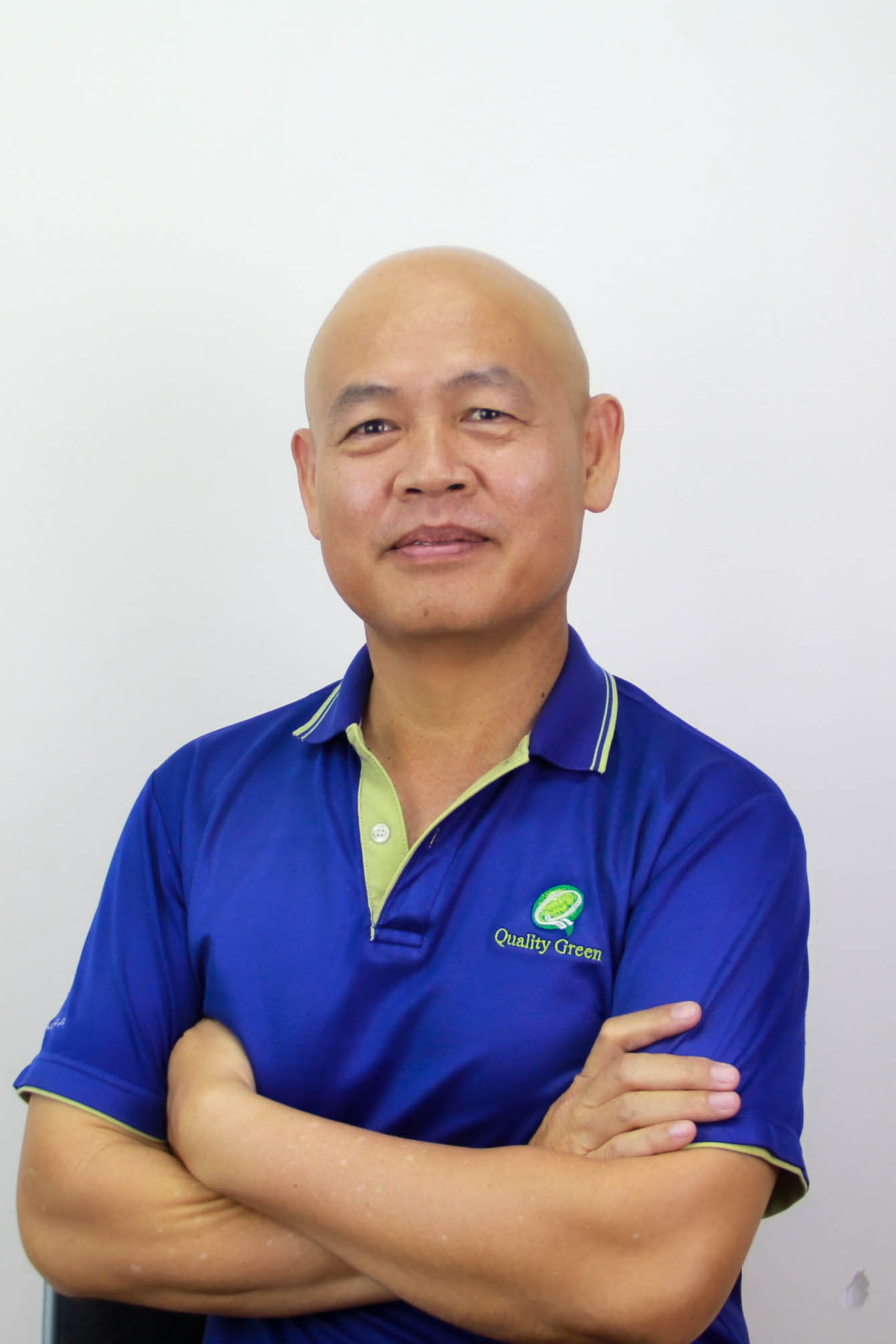 Pojanee
Telavanich
Vice President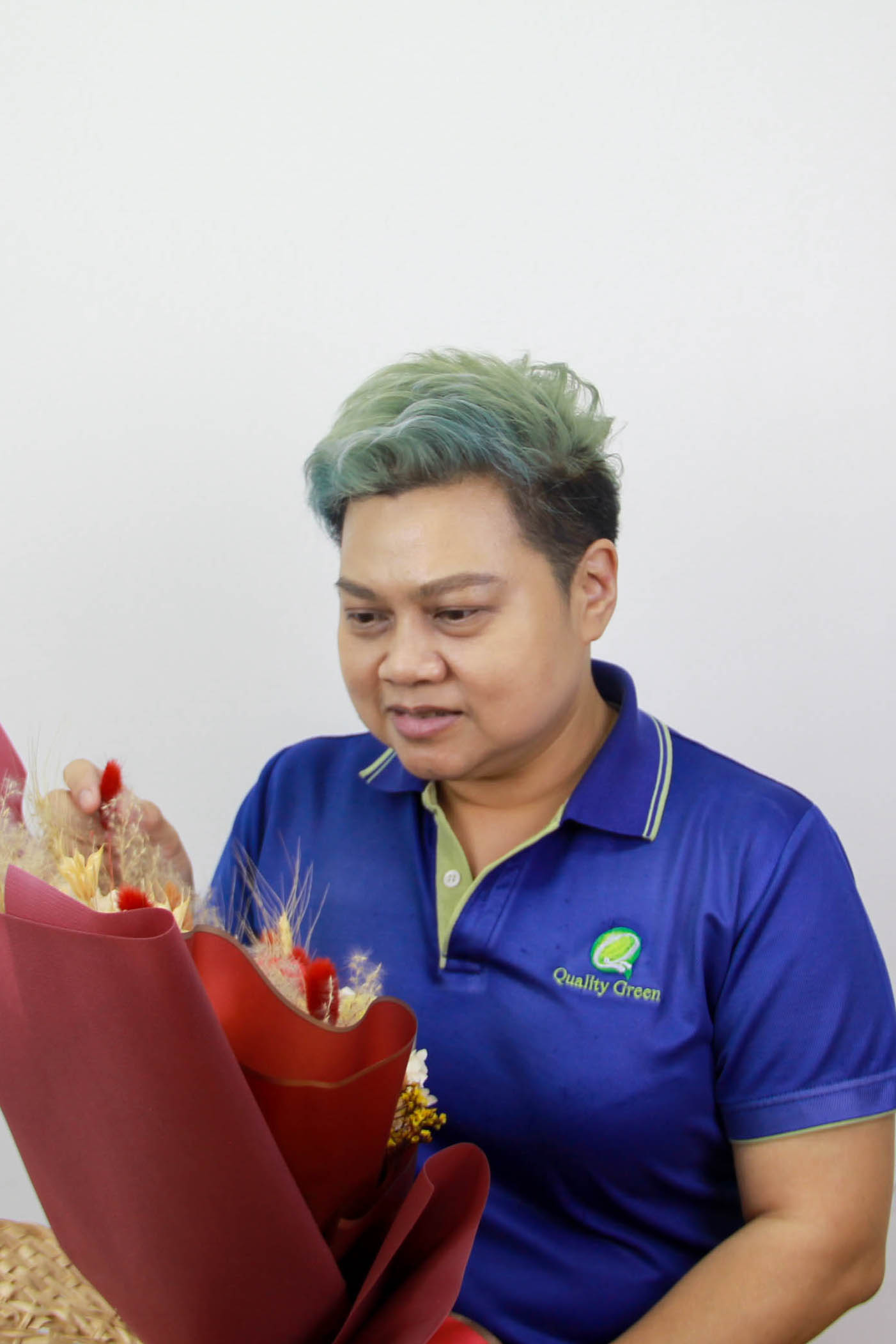 Chatchawal
Telavanich
Managing Director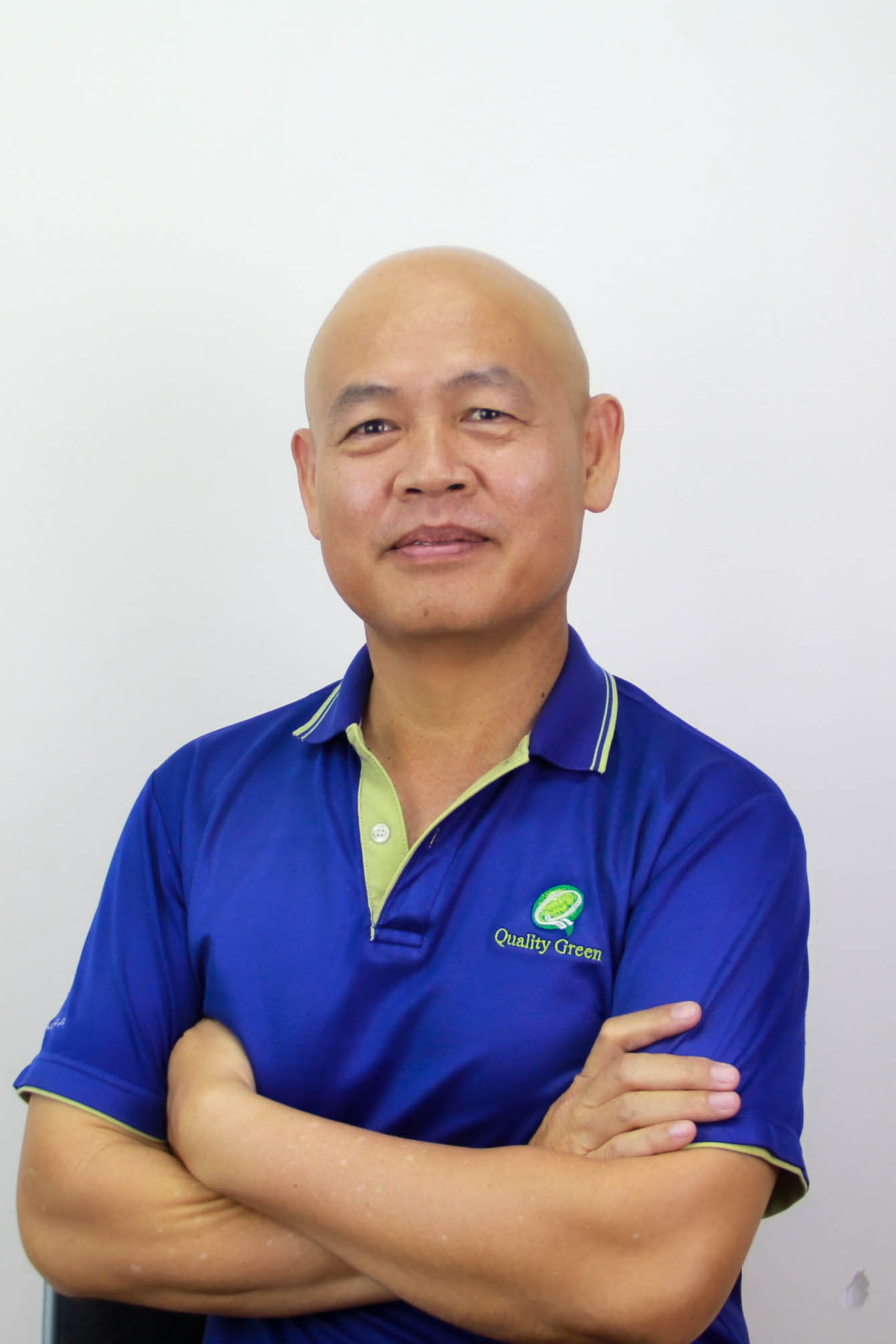 Phanita
Telavanich
General Mananger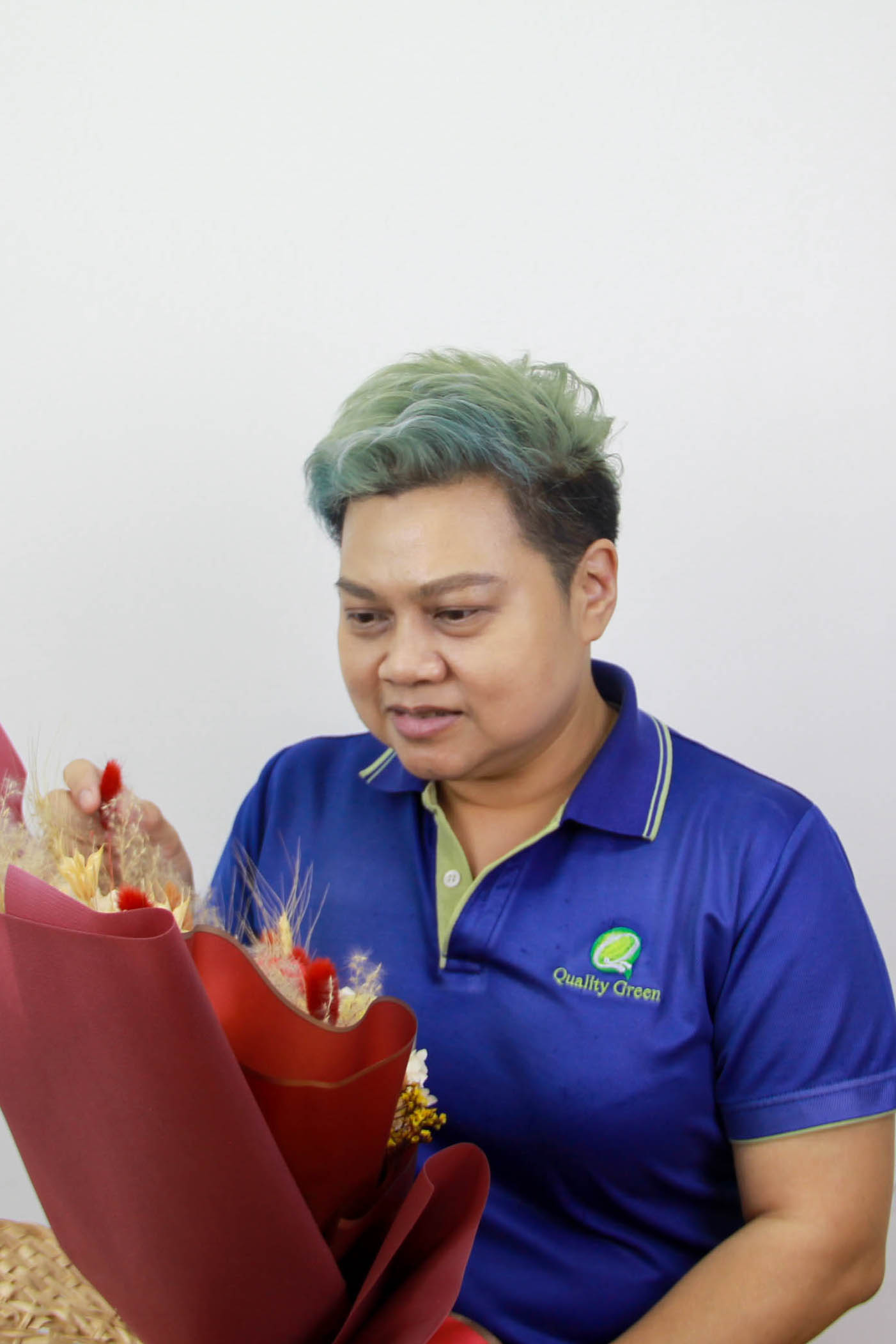 Thachasorn
Surin
Production Manger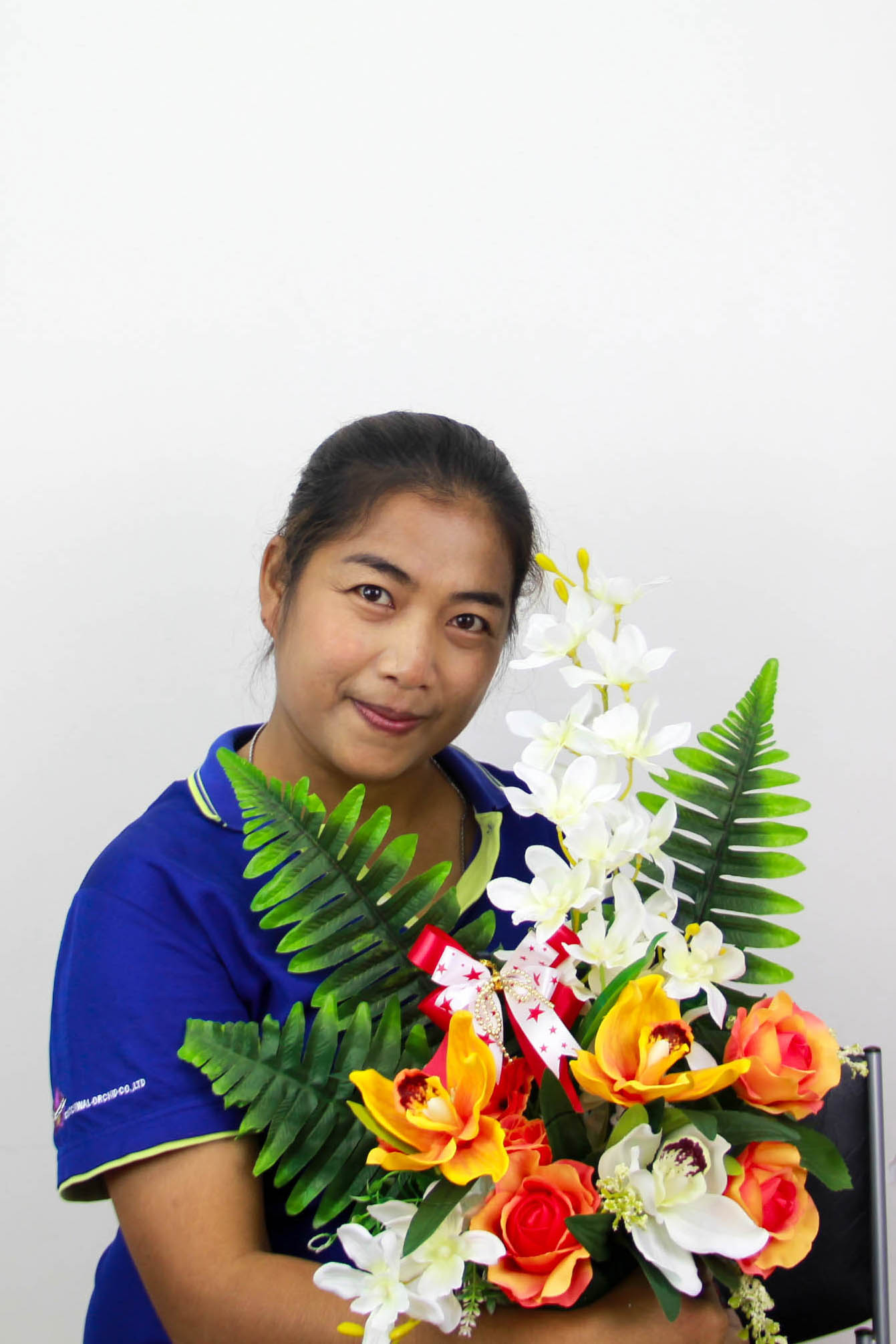 Wirayut
Chawakieo
Research & Development Manager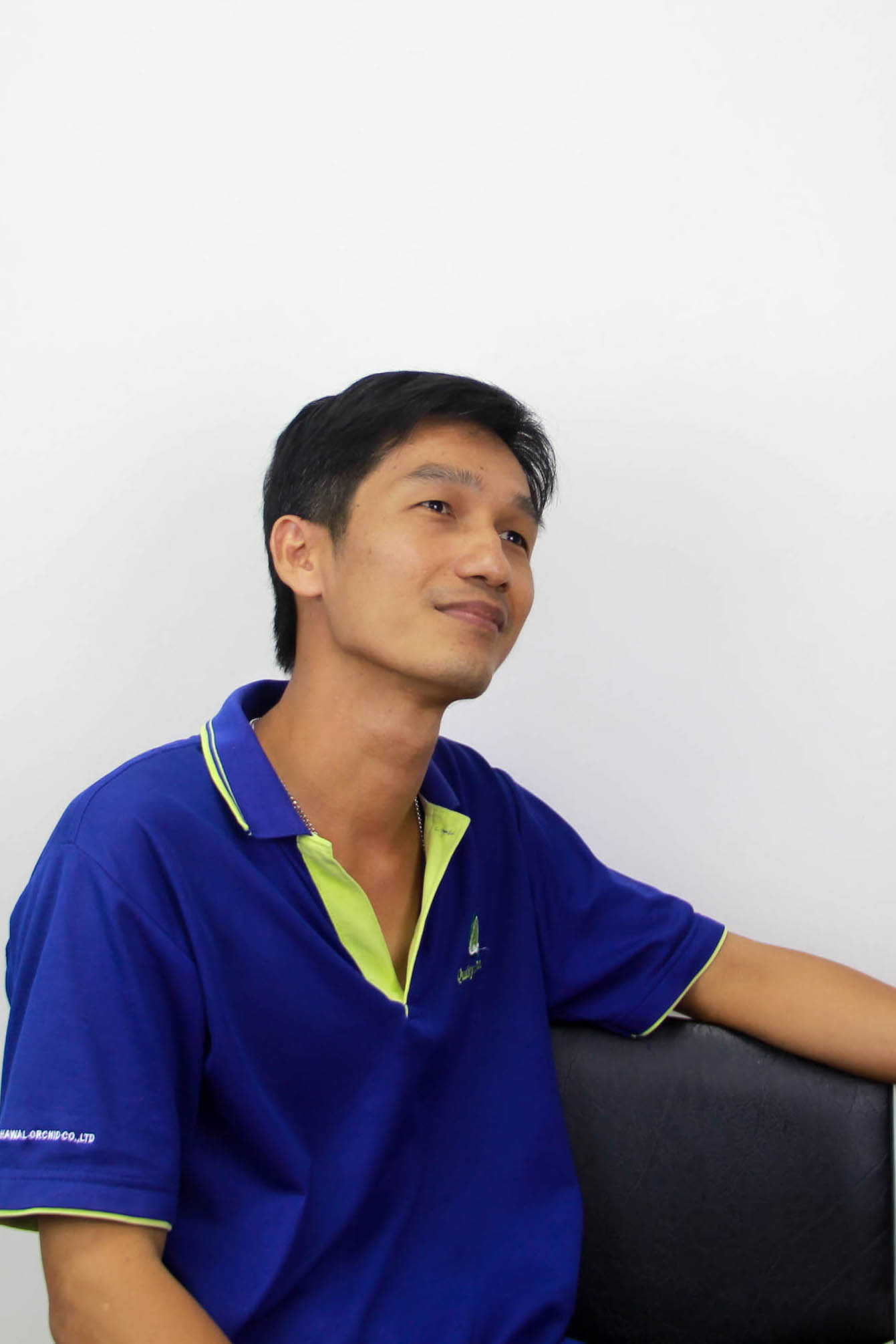 Navarat
Janmuenwai
Quality Assurance & Product Development Staff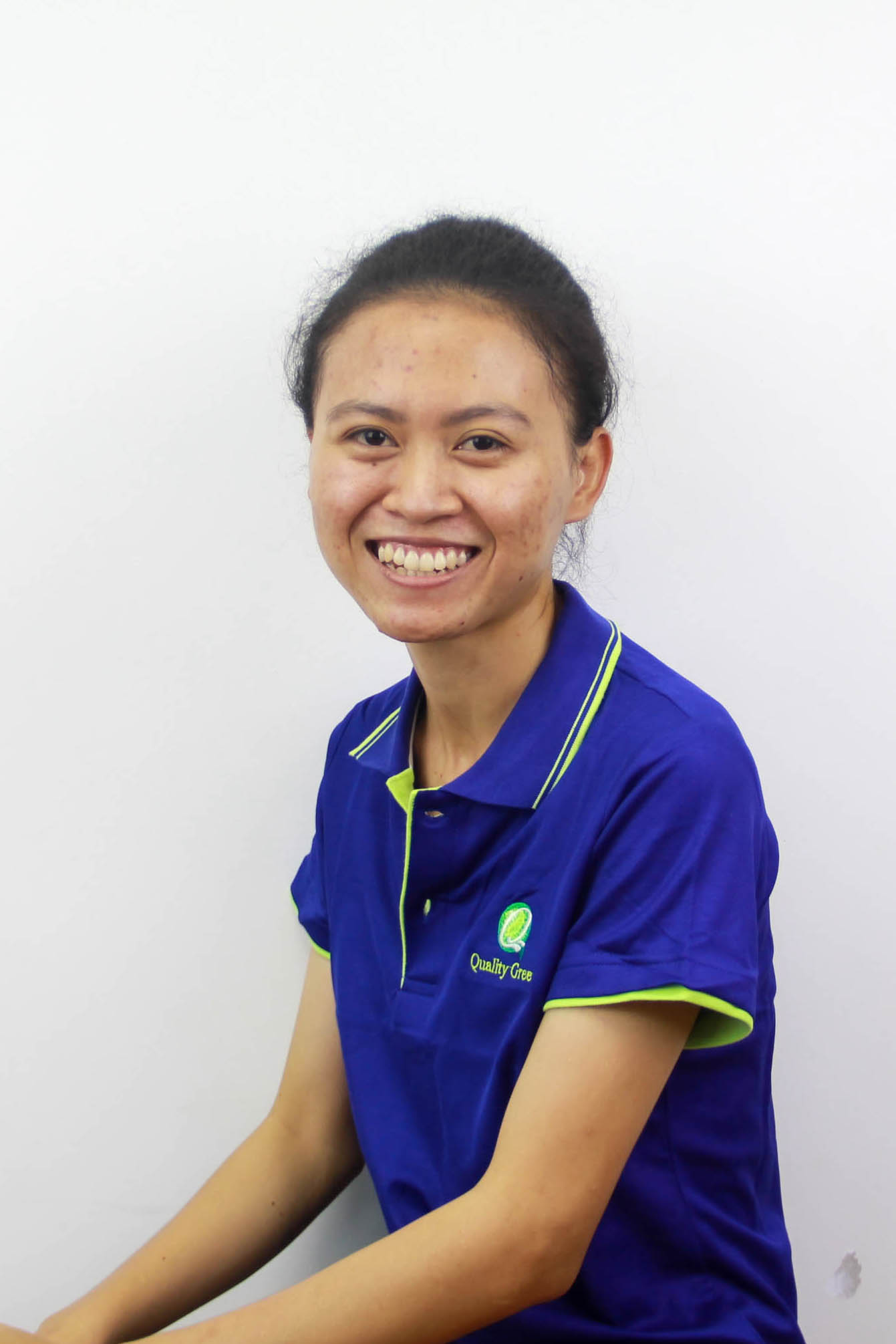 Jintaya
Punnoi
Administration Staff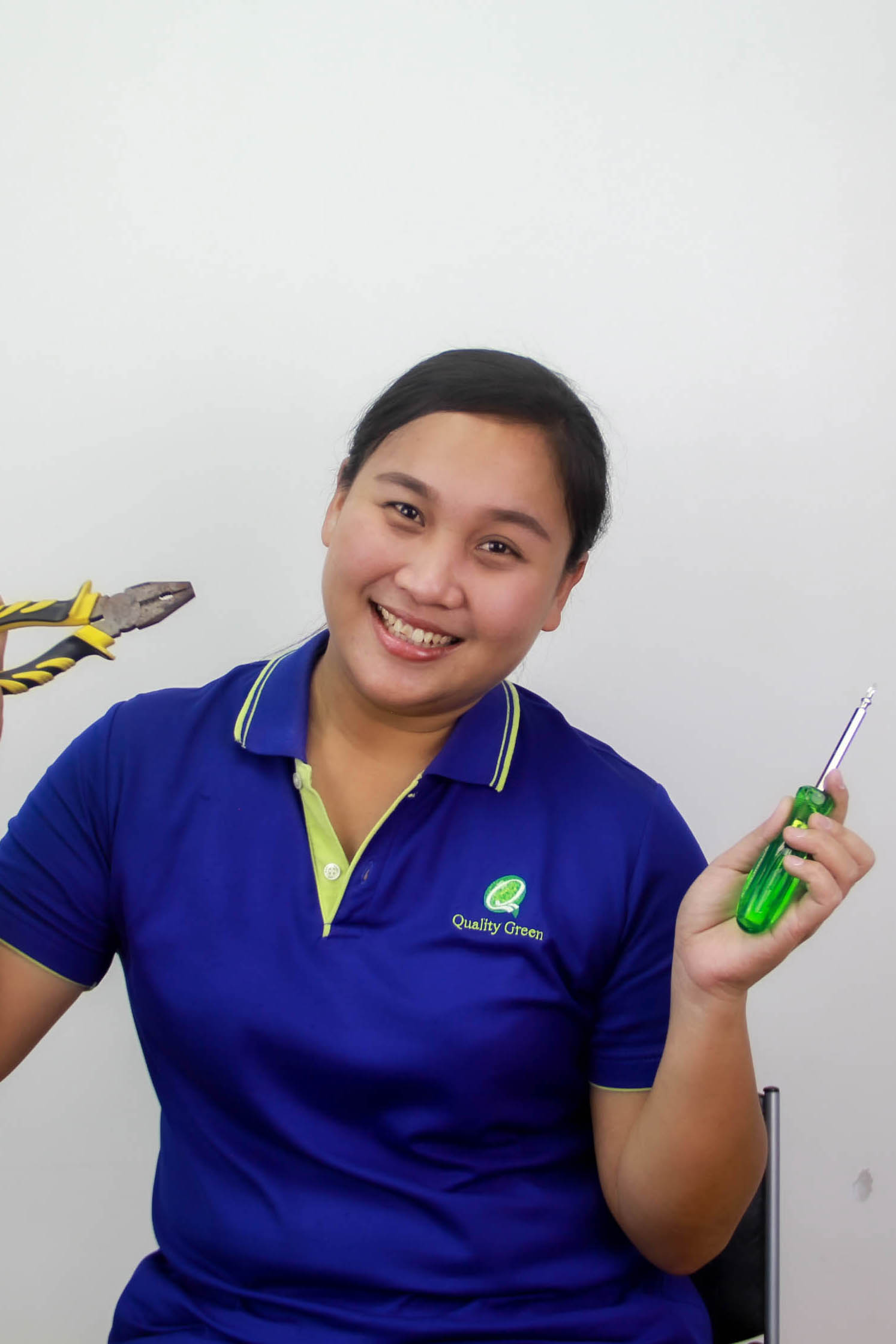 Sukanya
Phiensuksa
Sale Administration Staff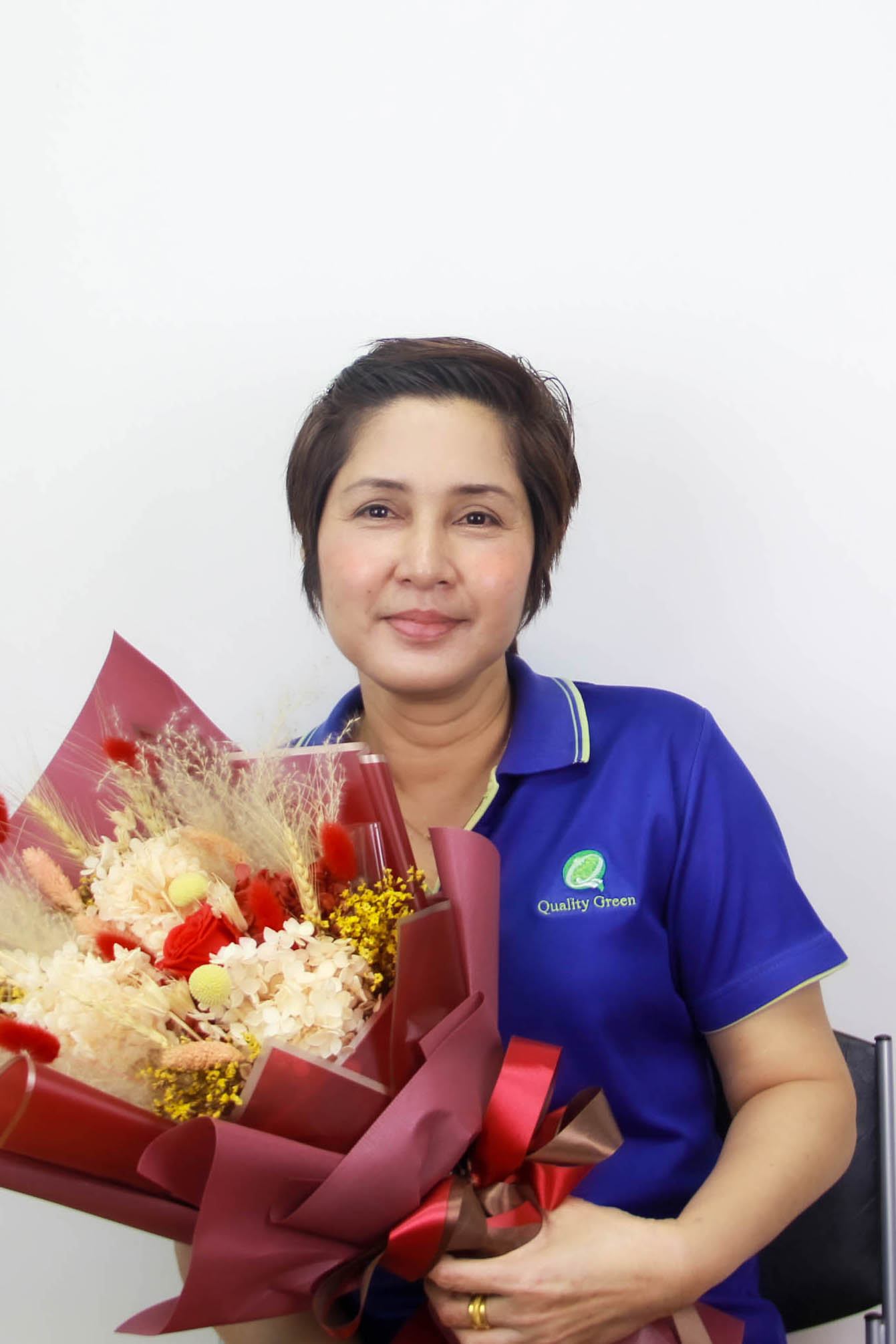 Navaporn
Koabangyang
Account and Financial Staff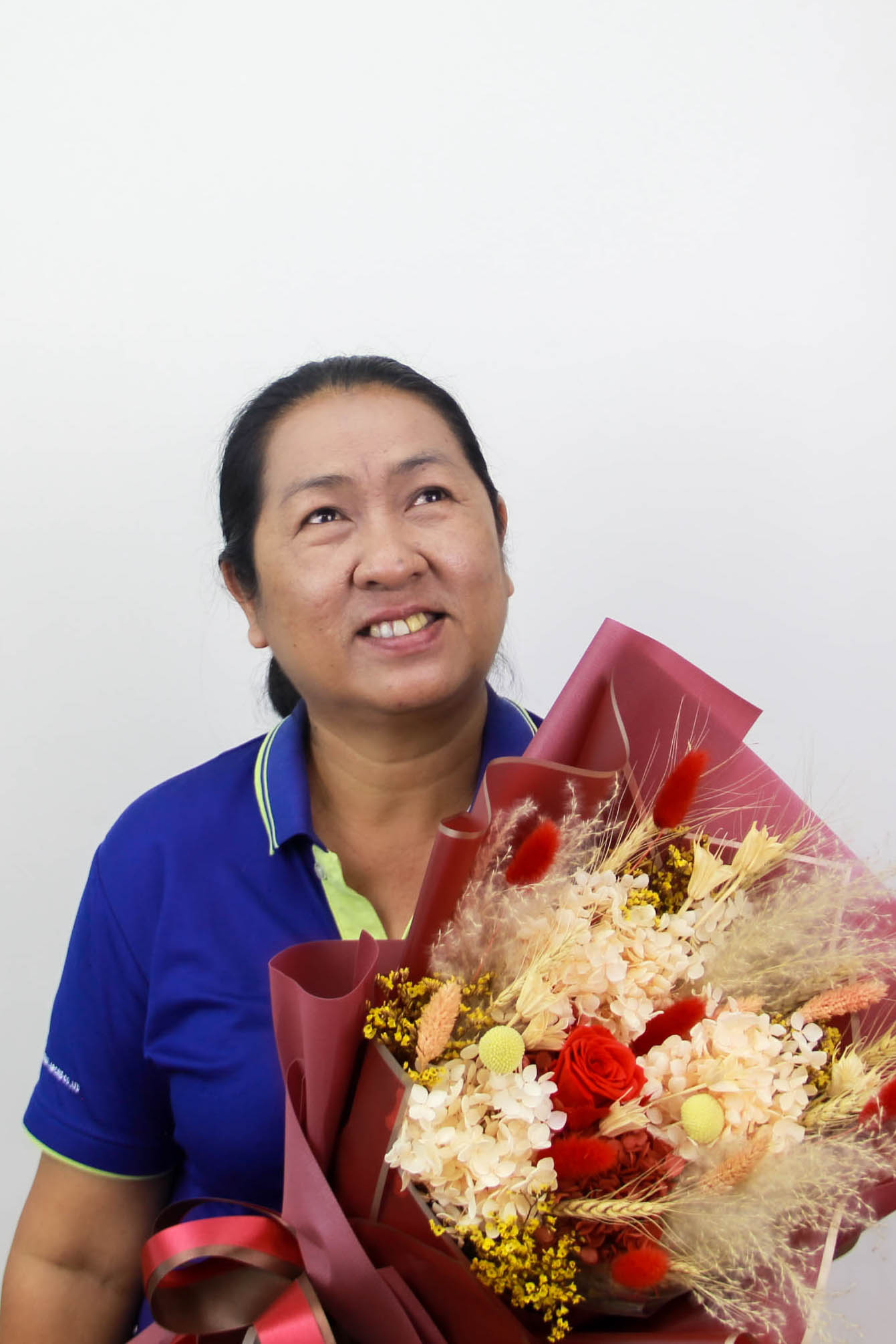 Wanthana
Pituktum
Human Resource Staff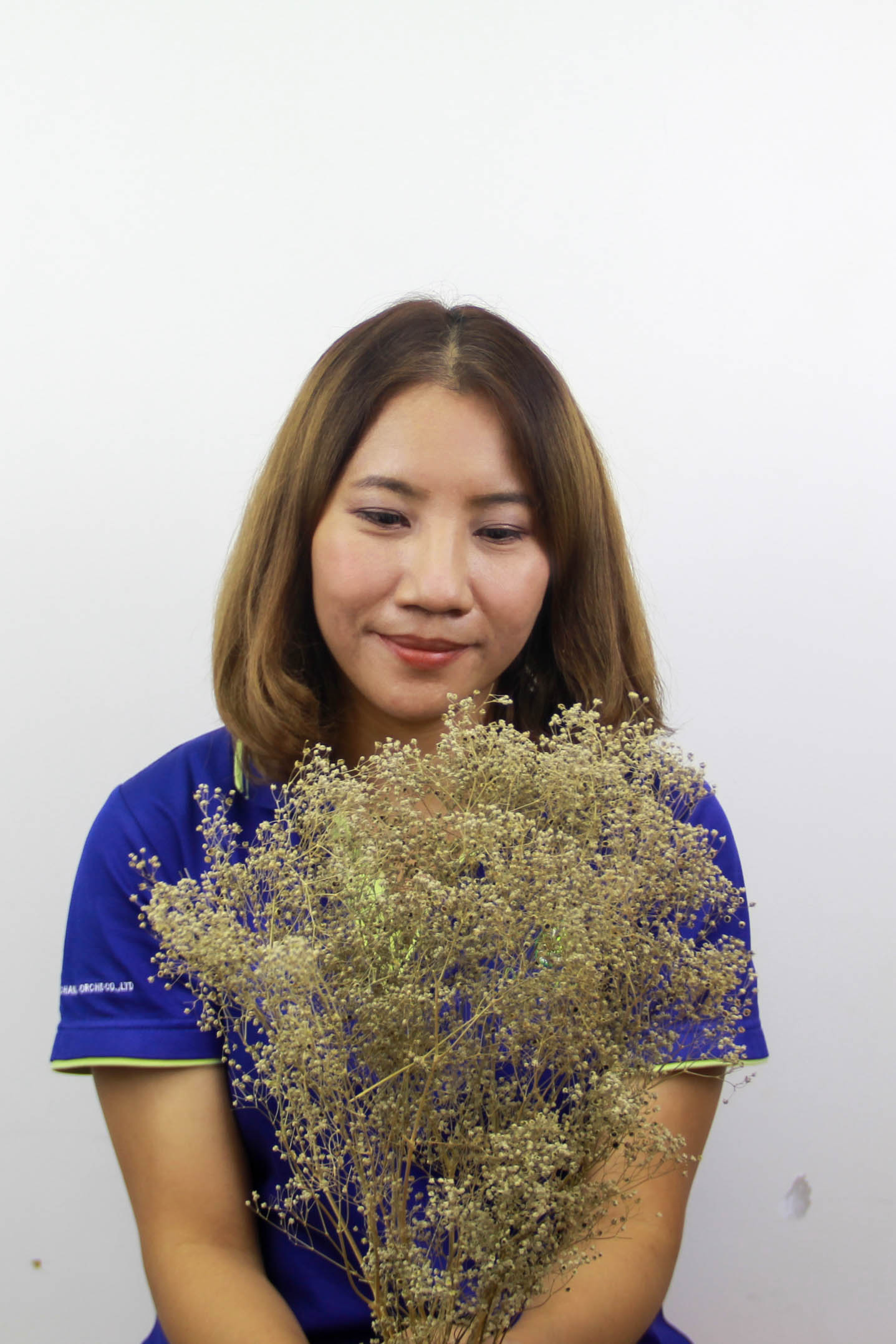 Warunee
Sangchan
Purchasing Staff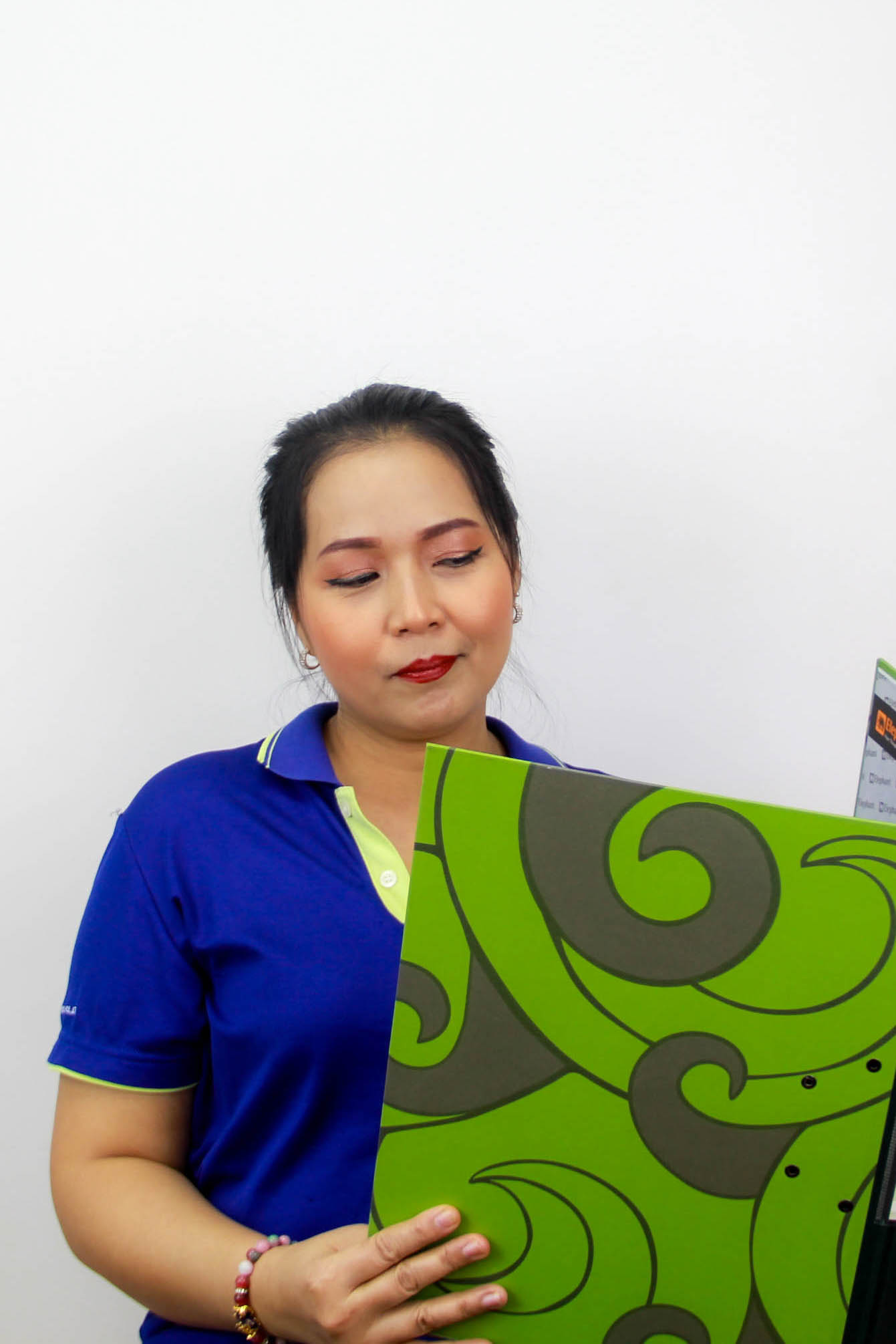 Chonticha
Raimanee
Chief of Coconut Production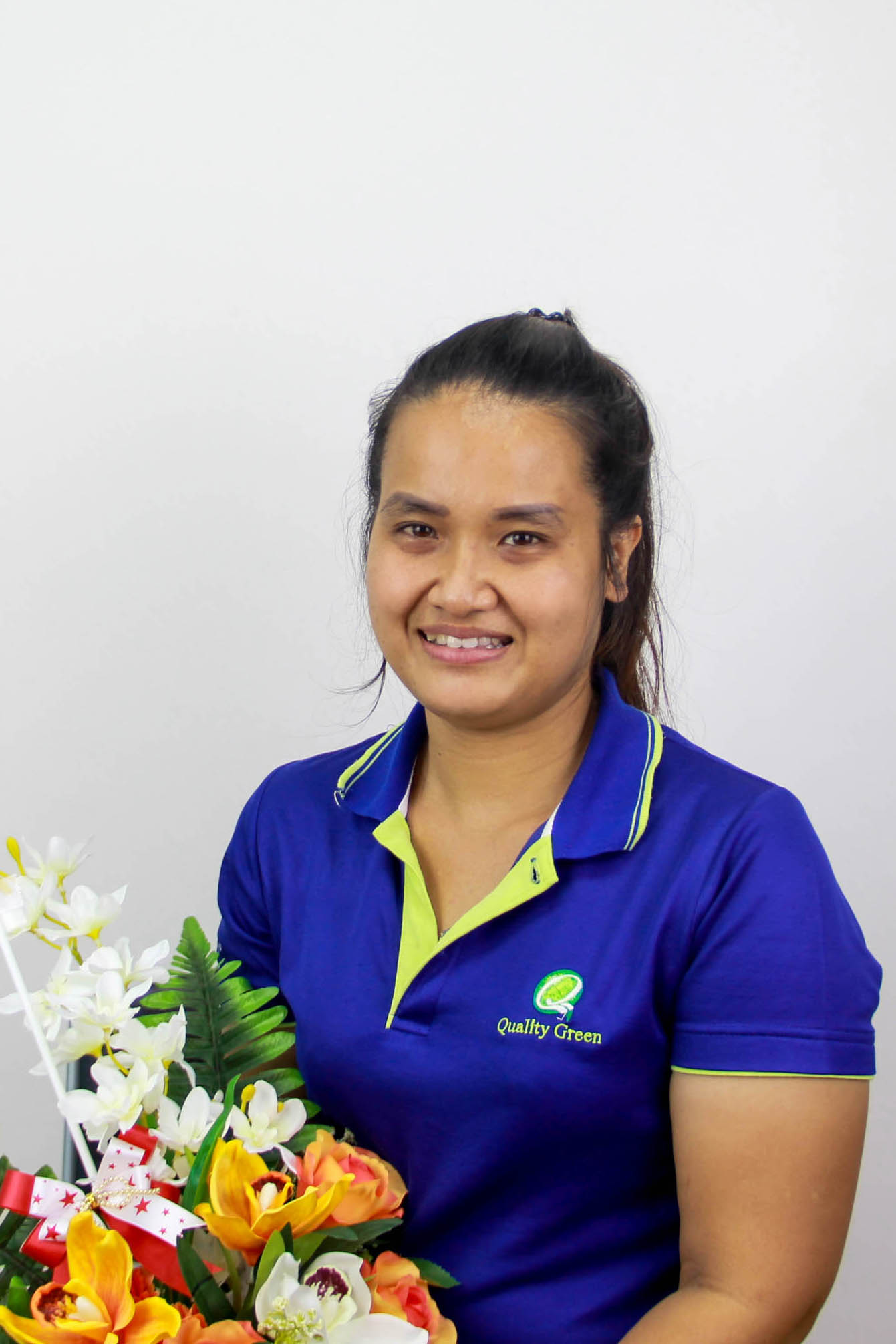 Nantha
Ngamkala
Chief of Fruits and Vegetable Production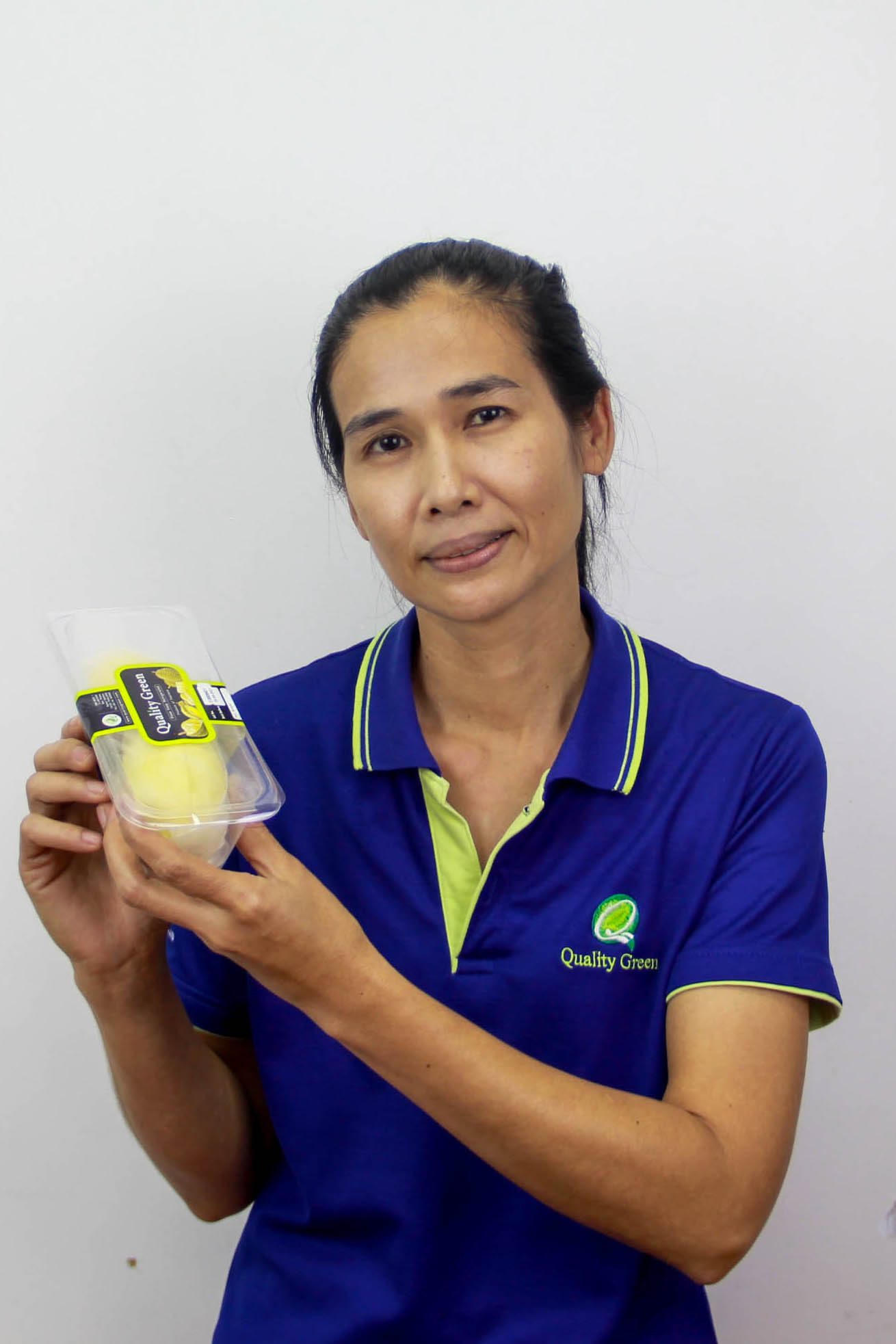 Praneed
Chanthongchai
Cheif of Conconut Production 02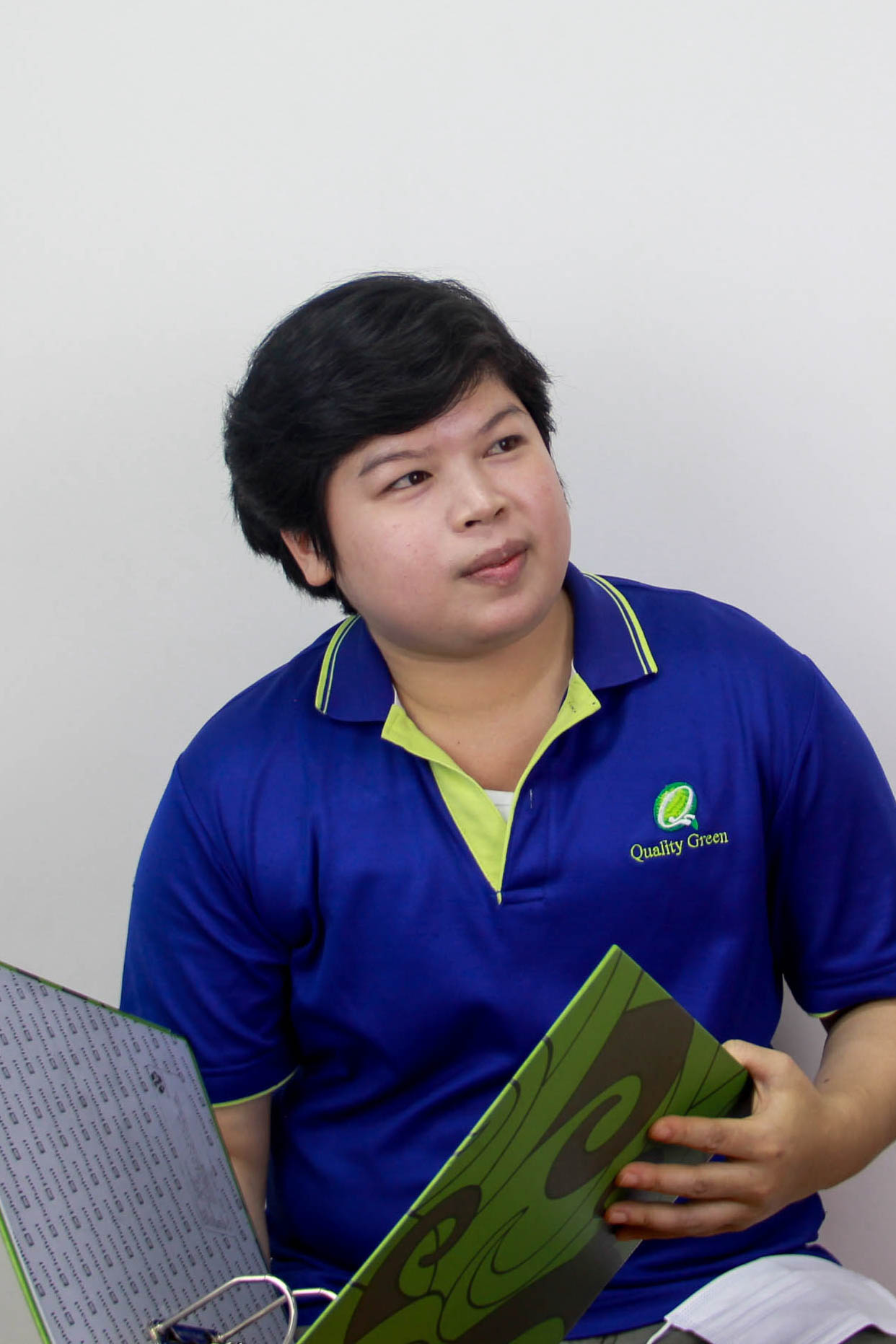 Ampawan
Maitiam
Store Staff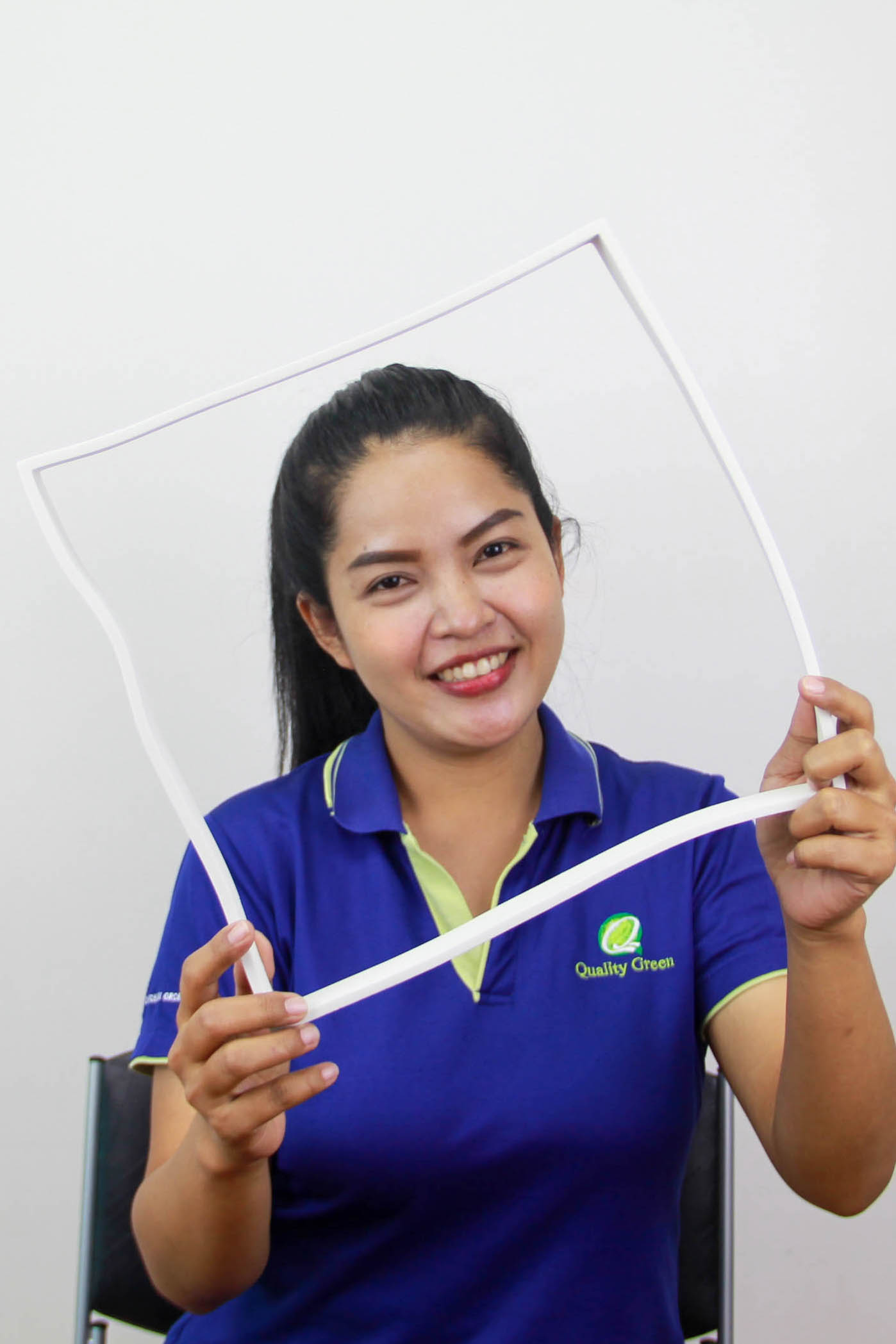 Kewalee
Kriatasay
Account and Financial Staff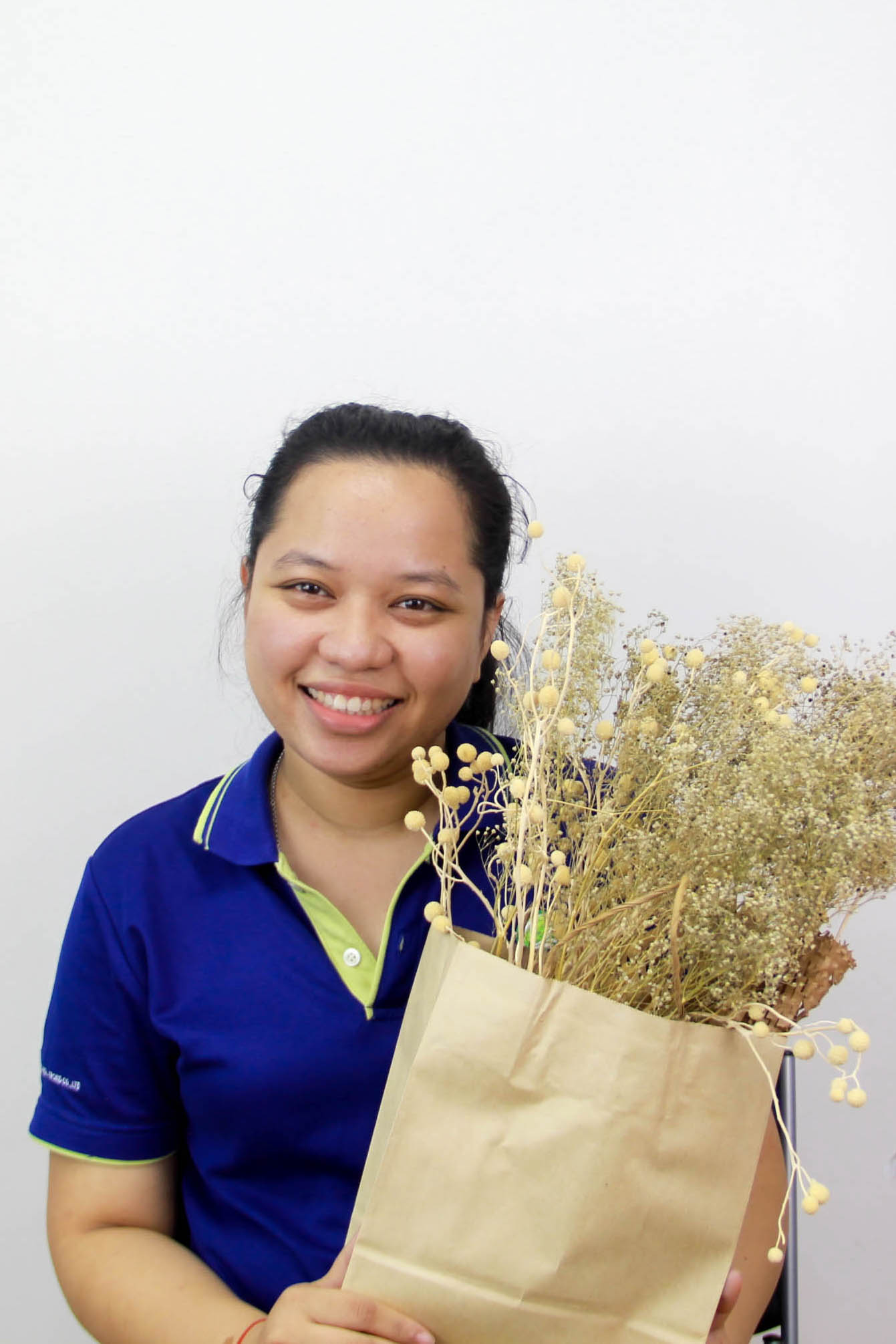 Pranom
Doktonglharng
Cheif of Orchid Production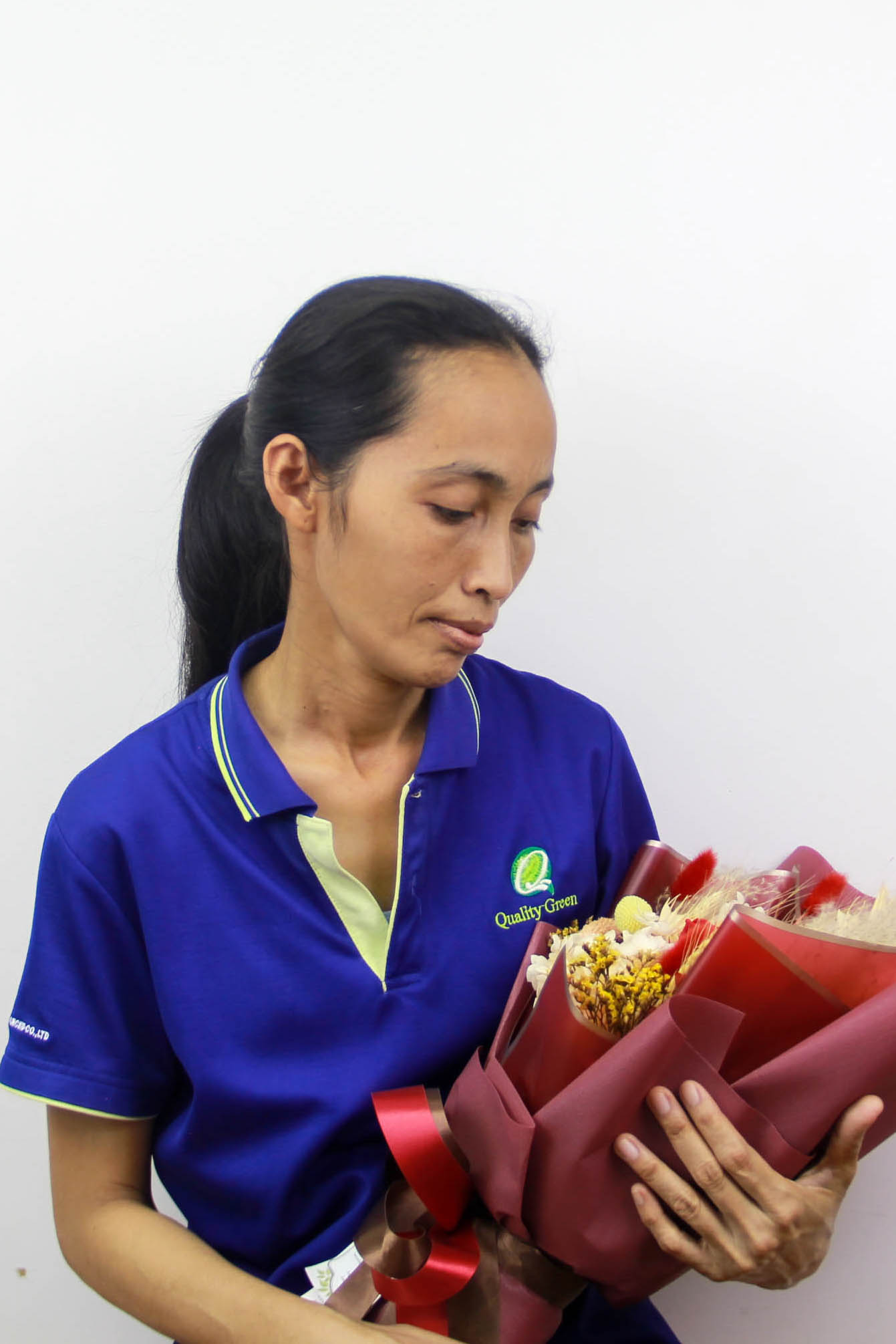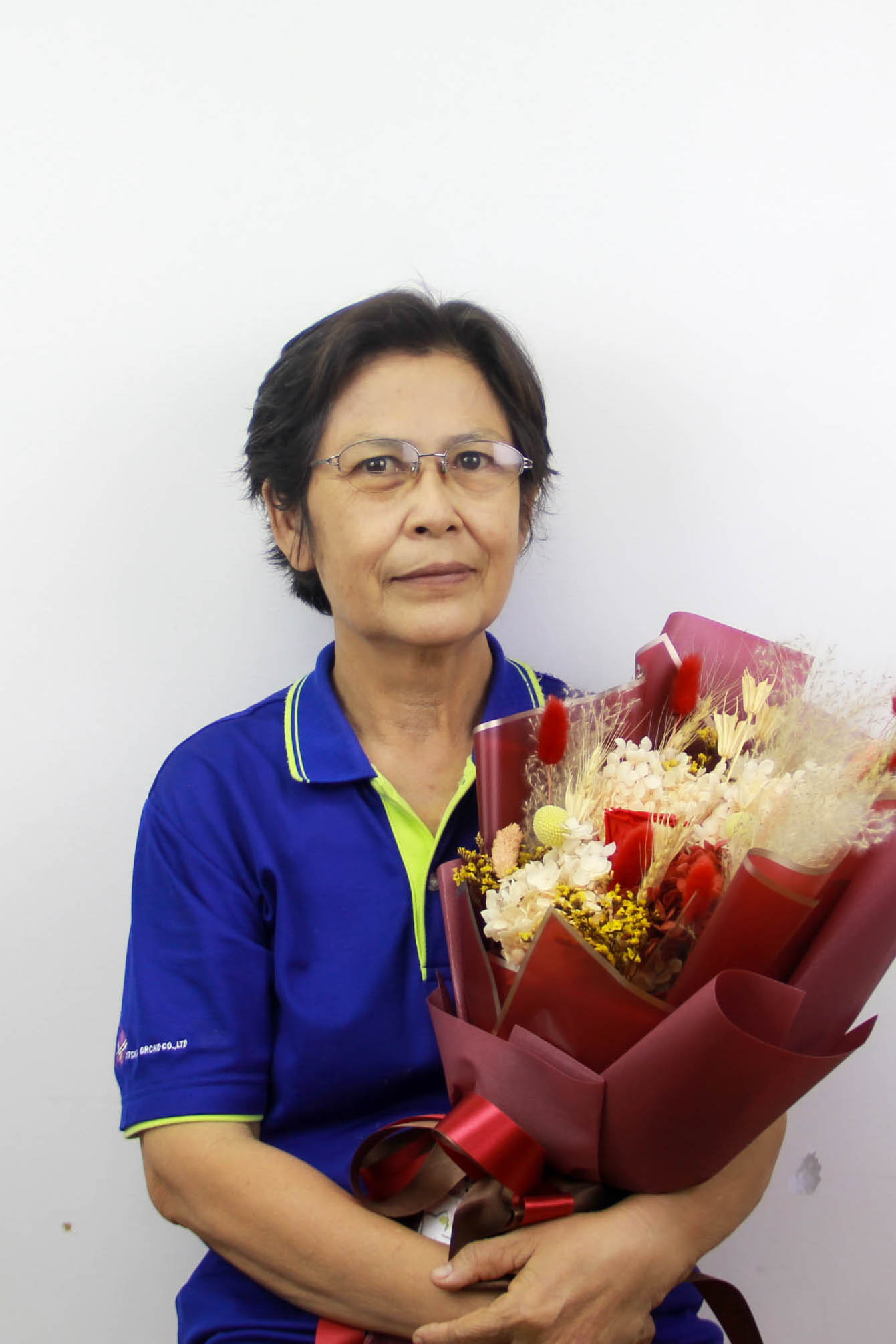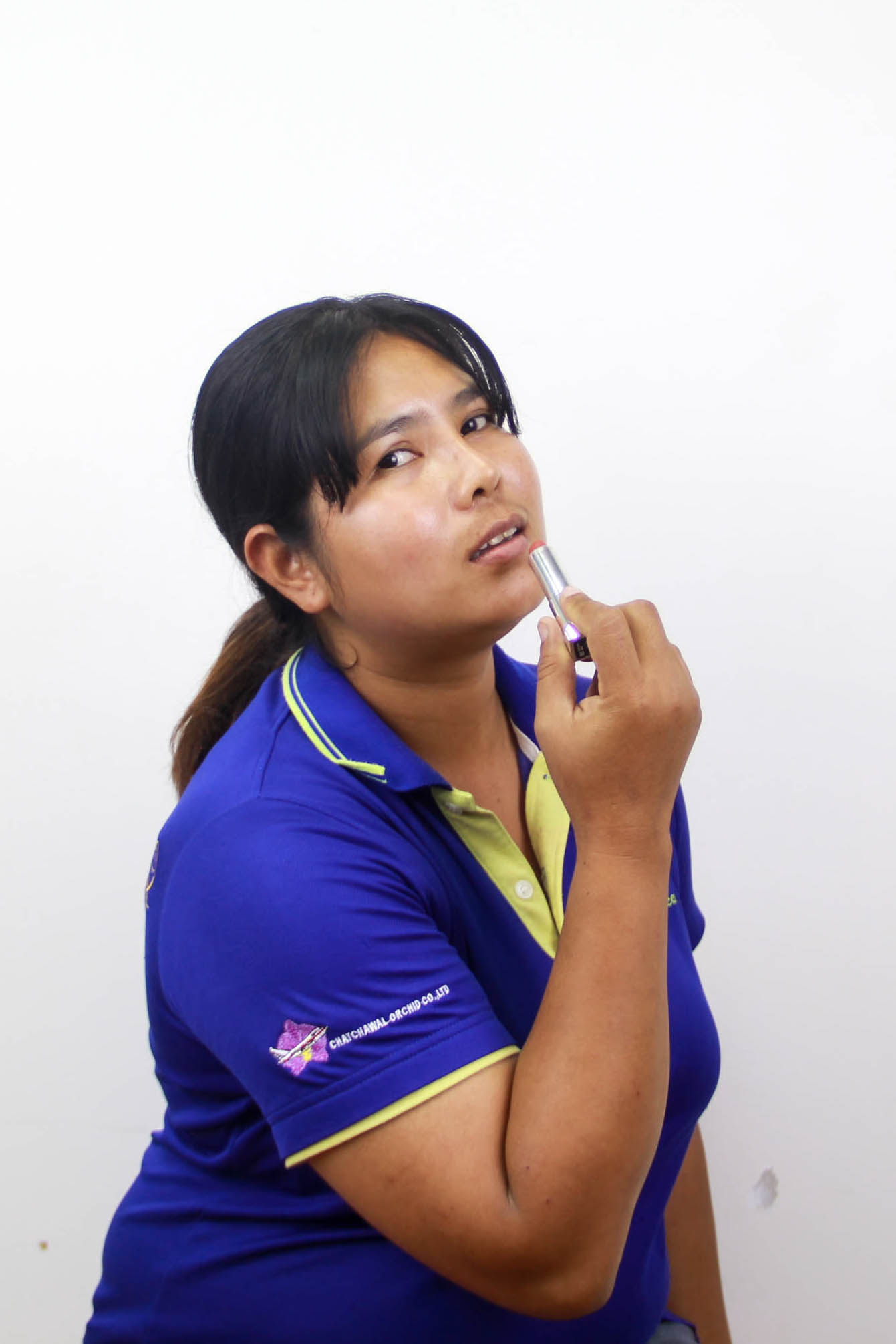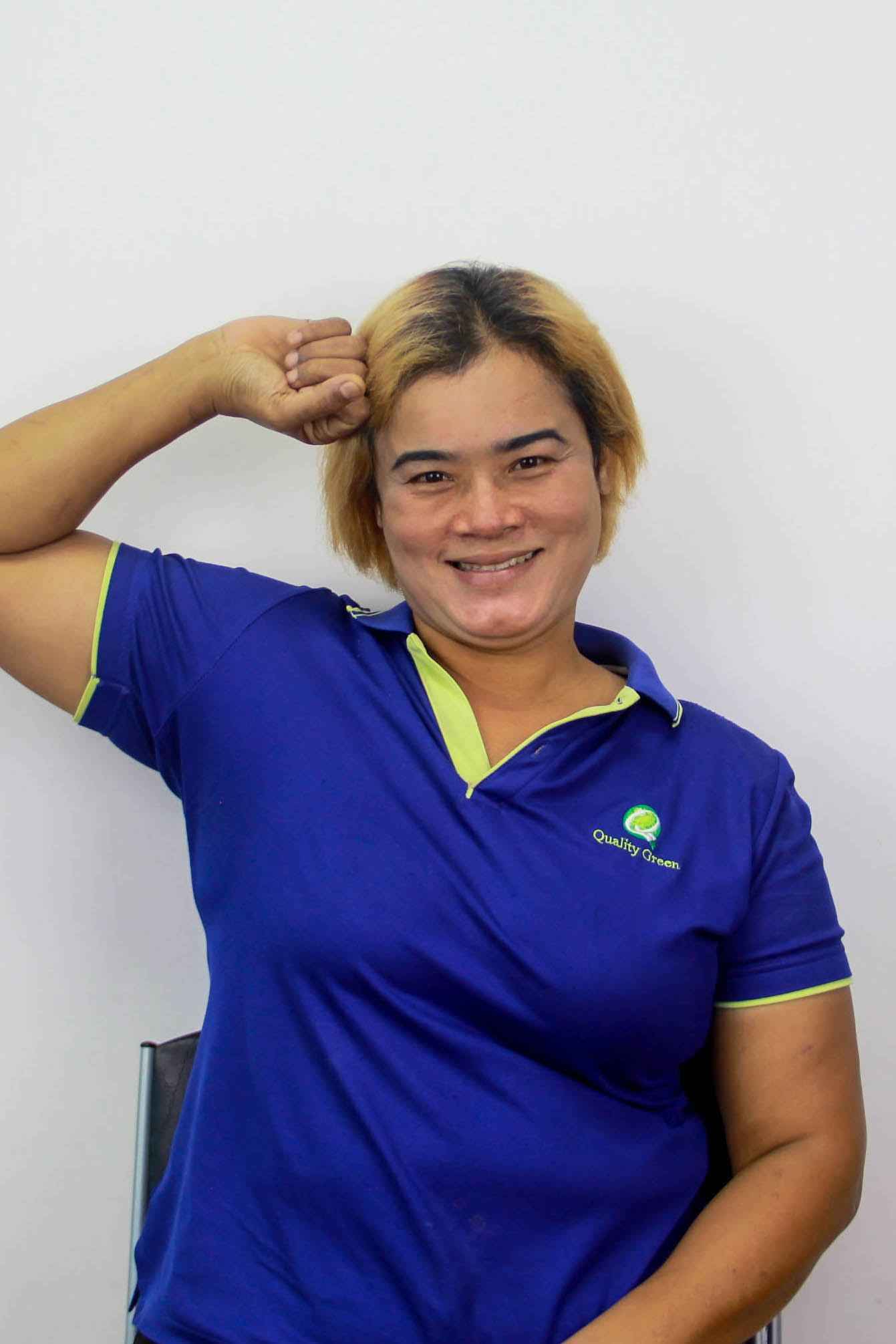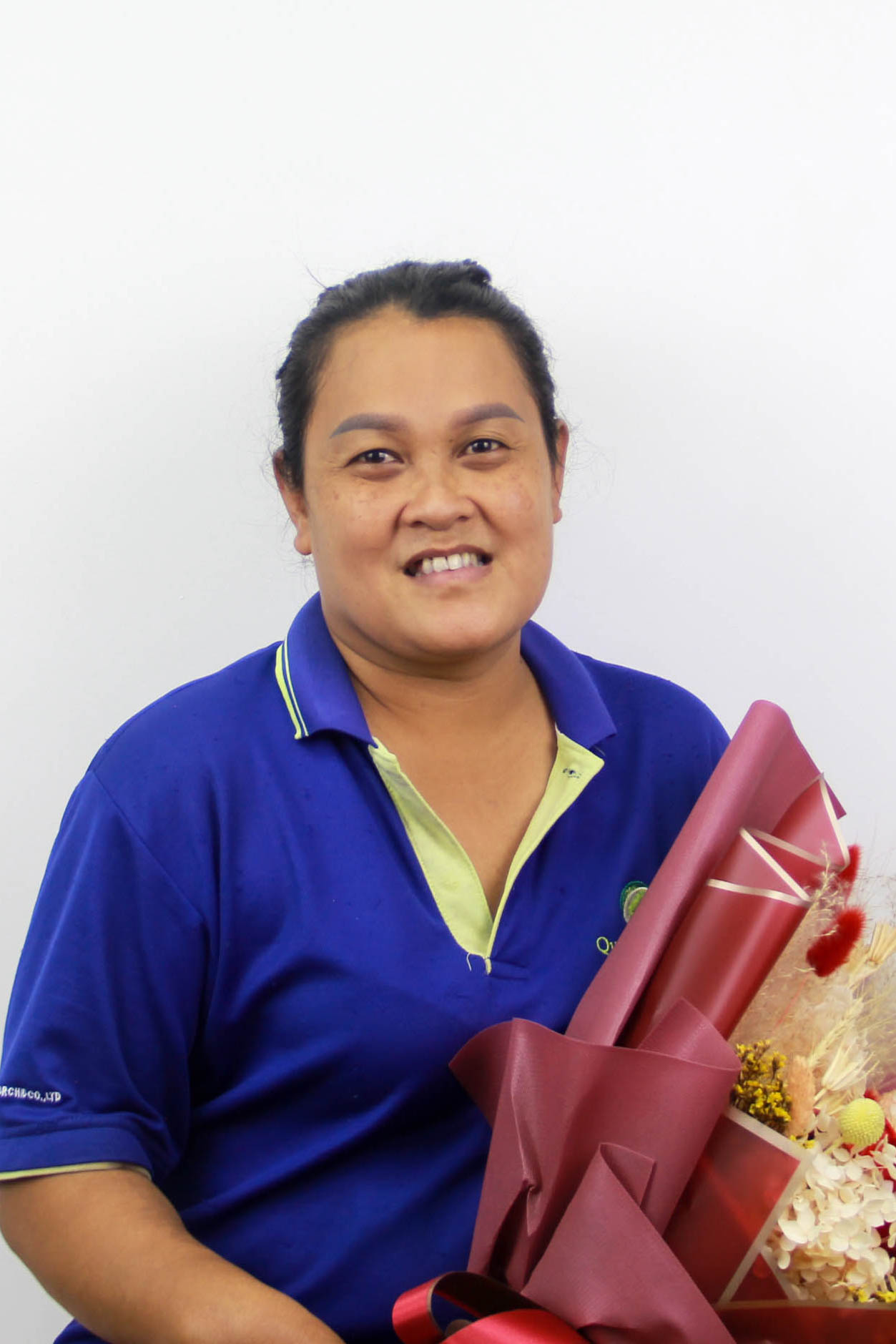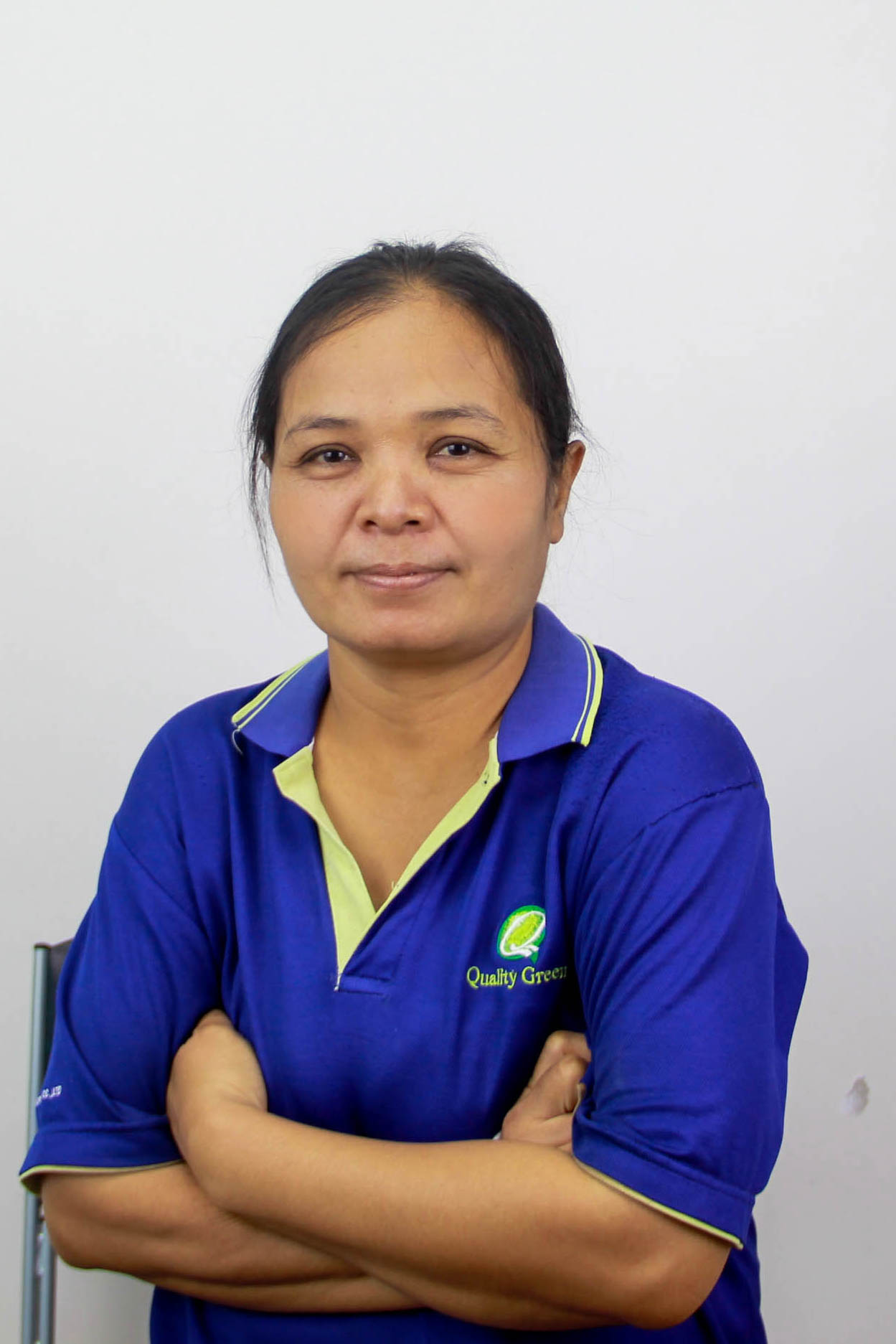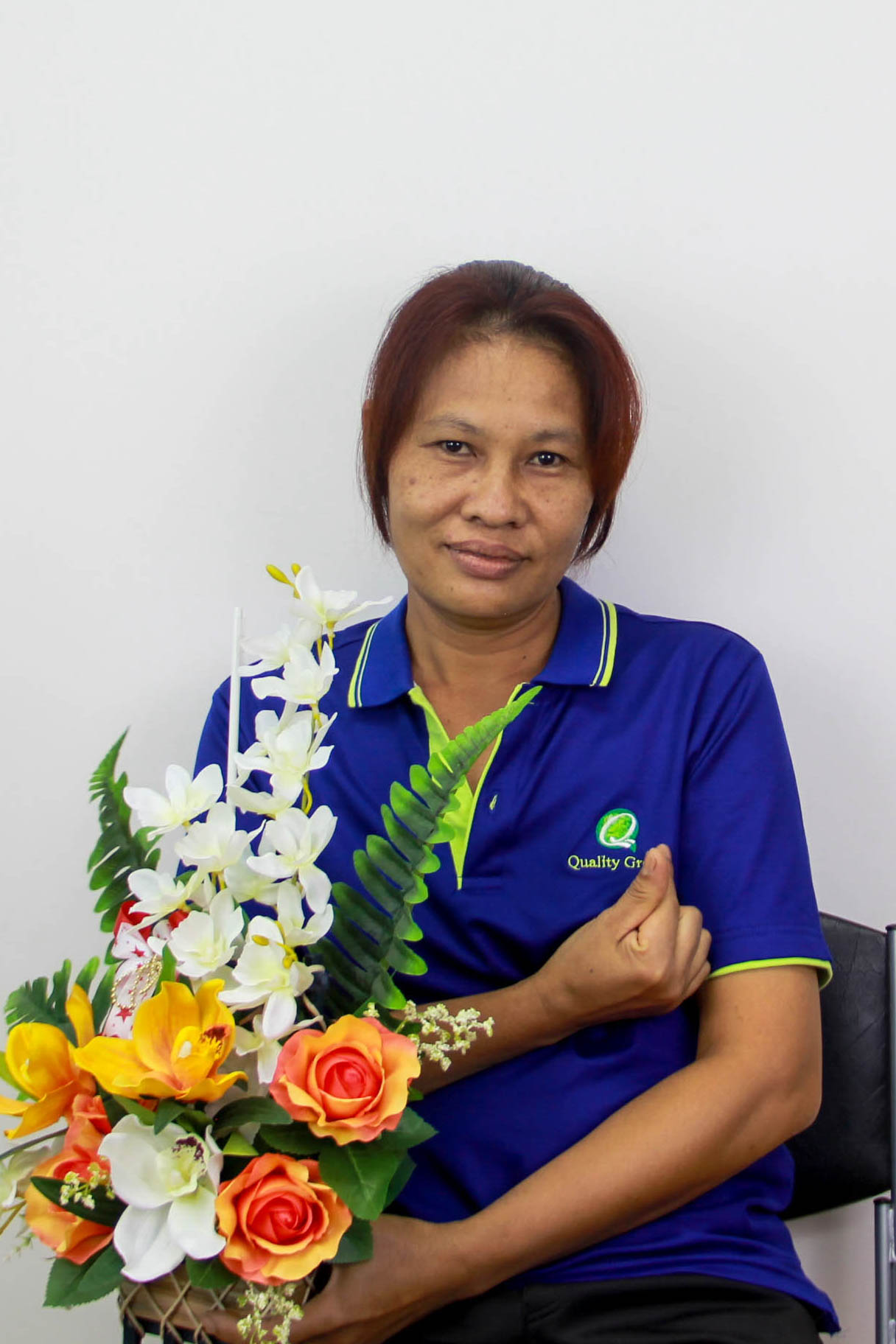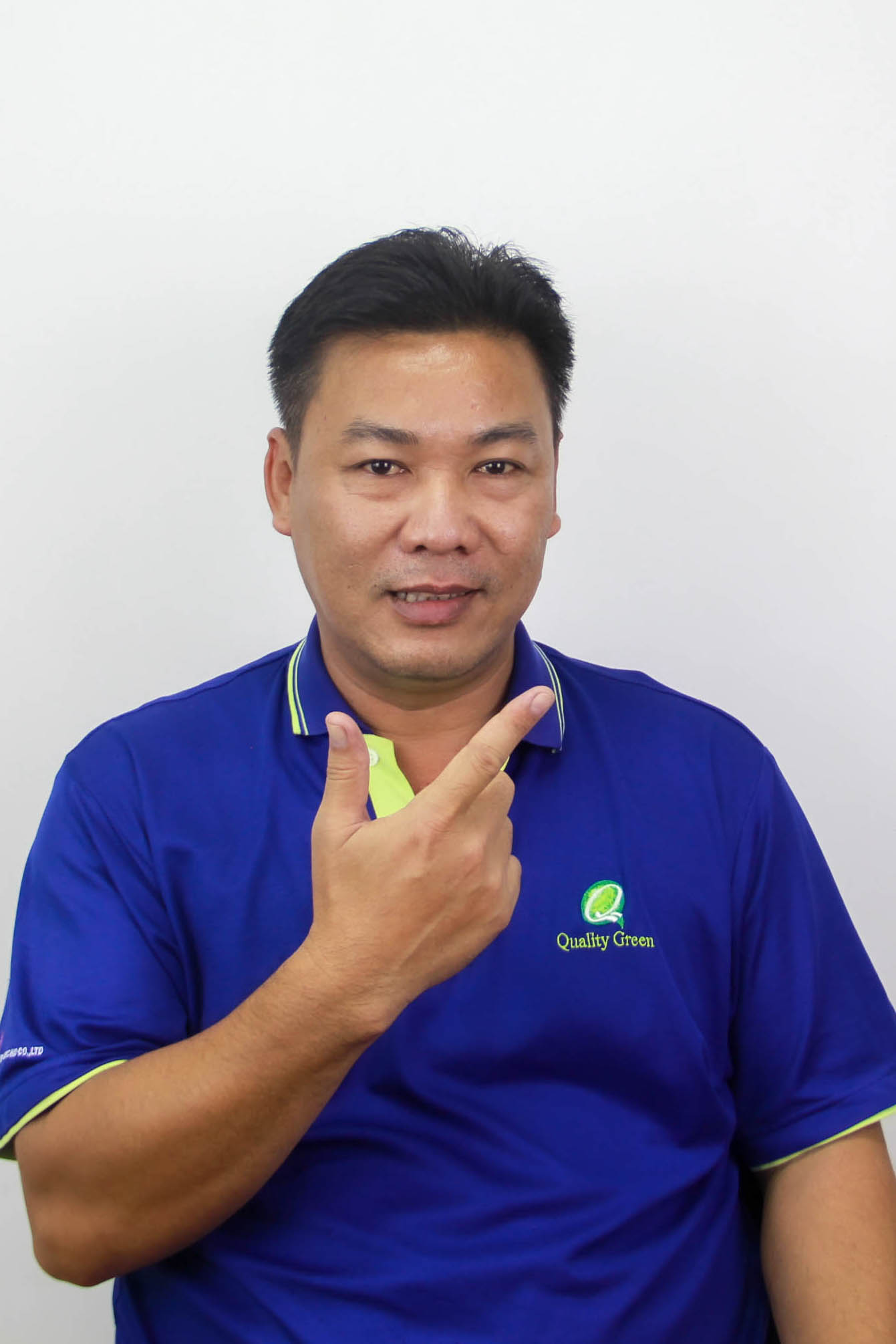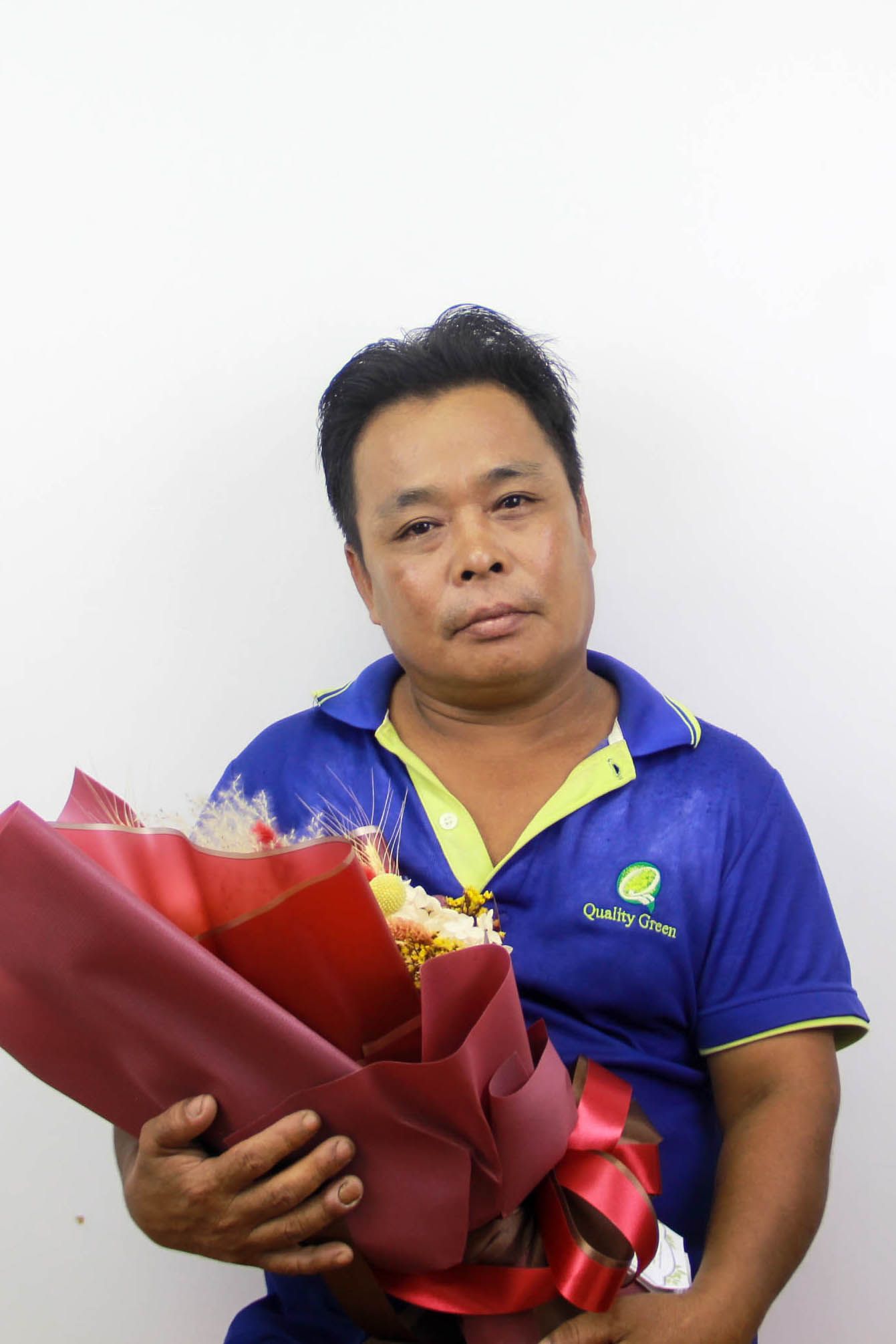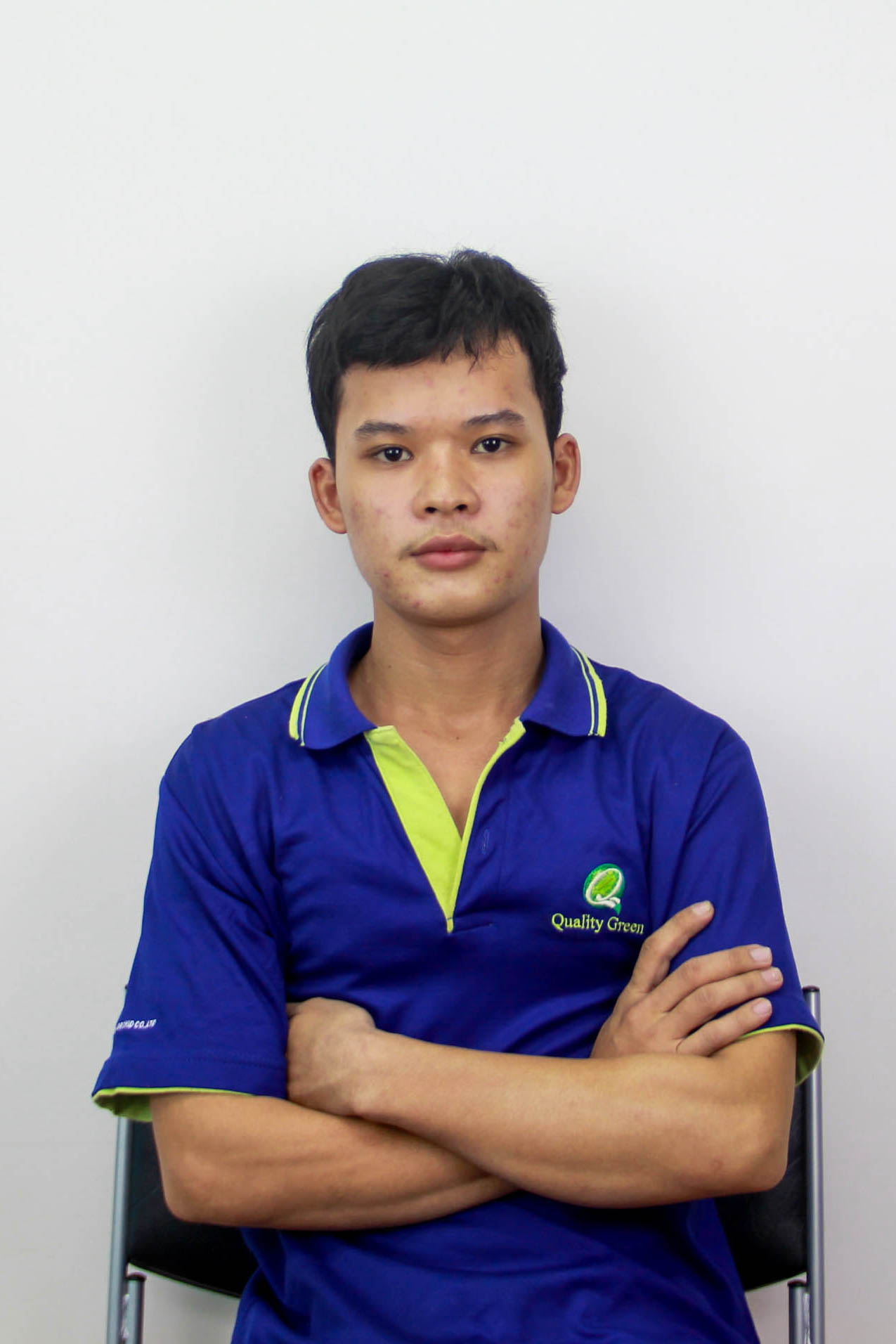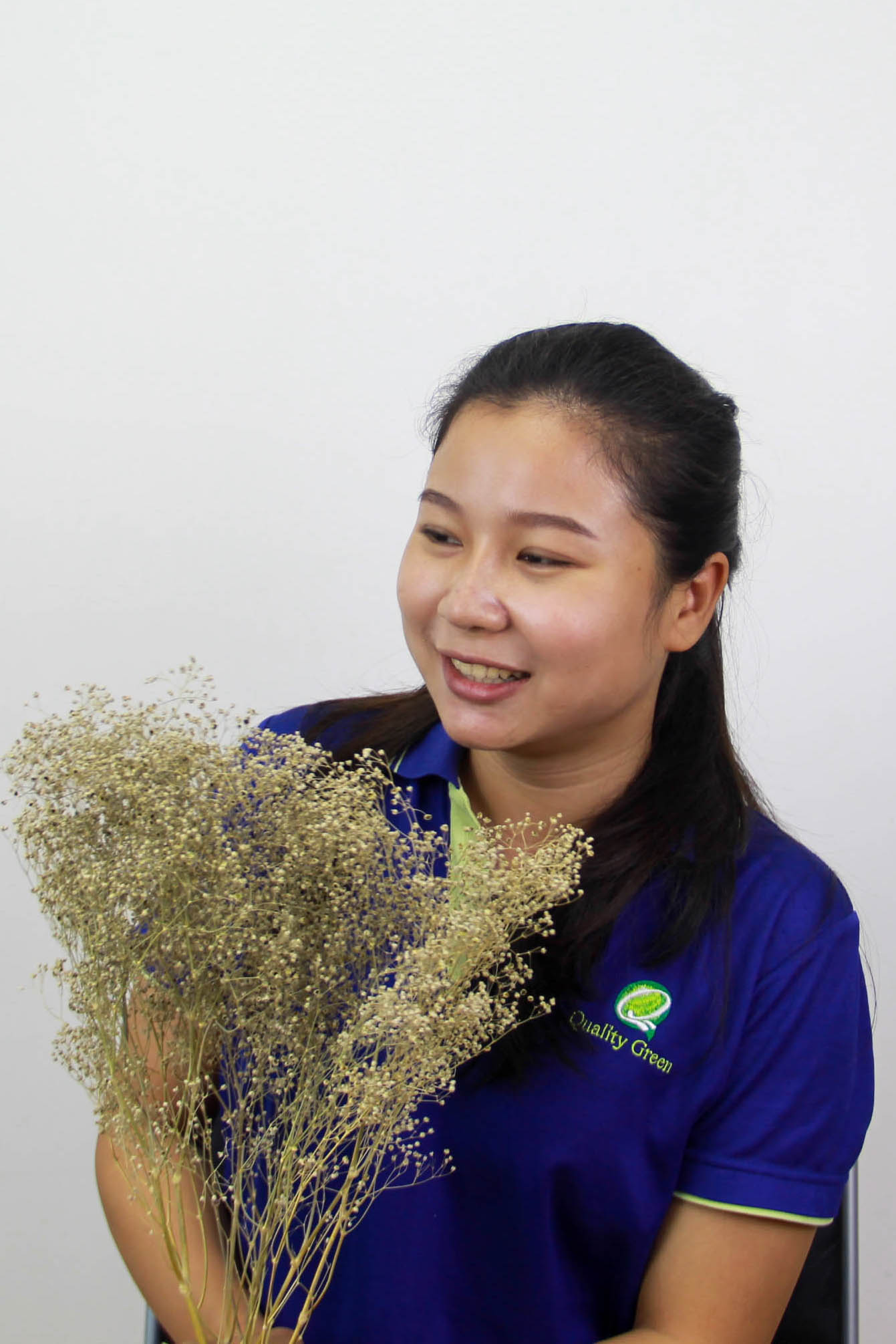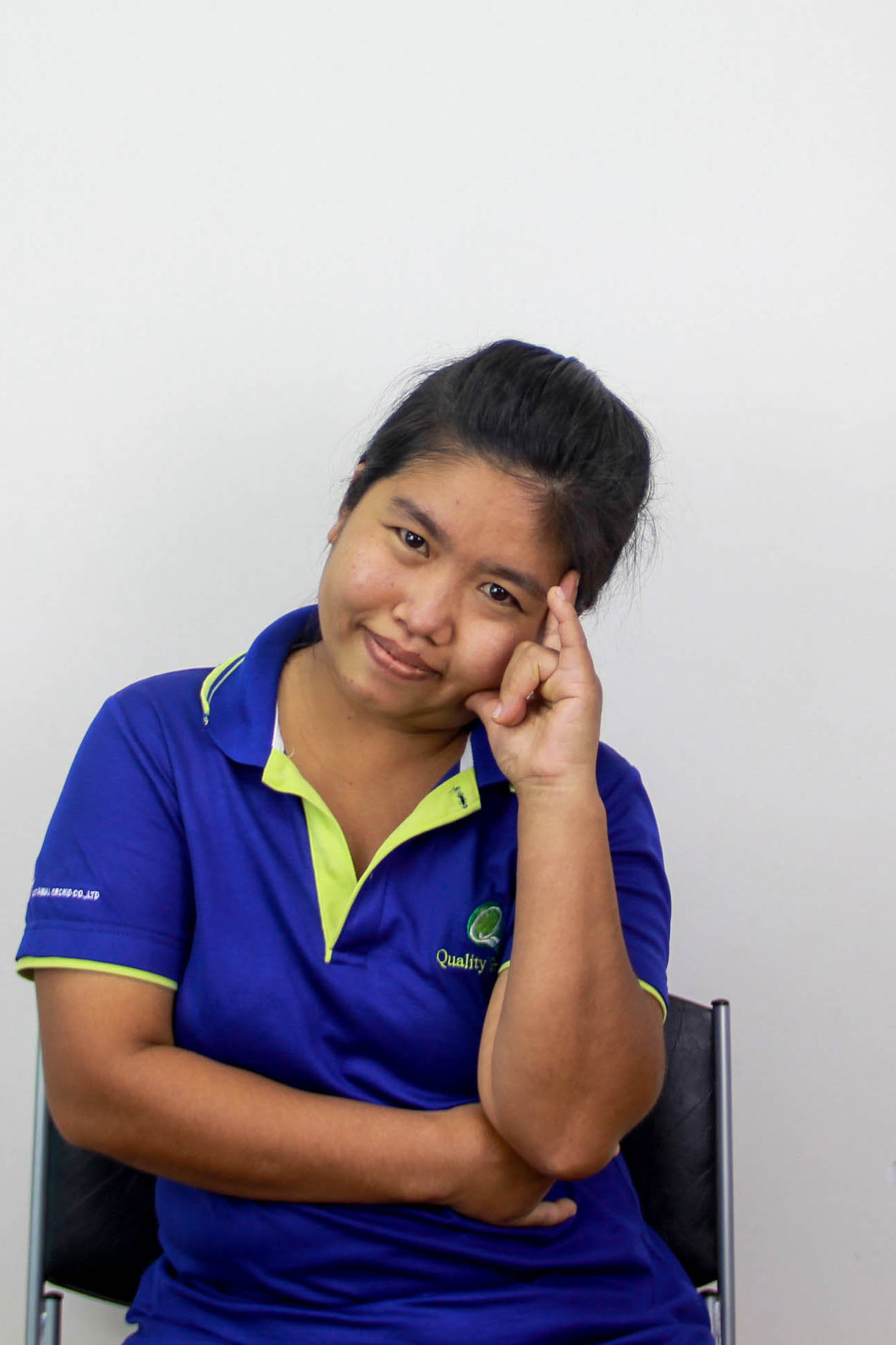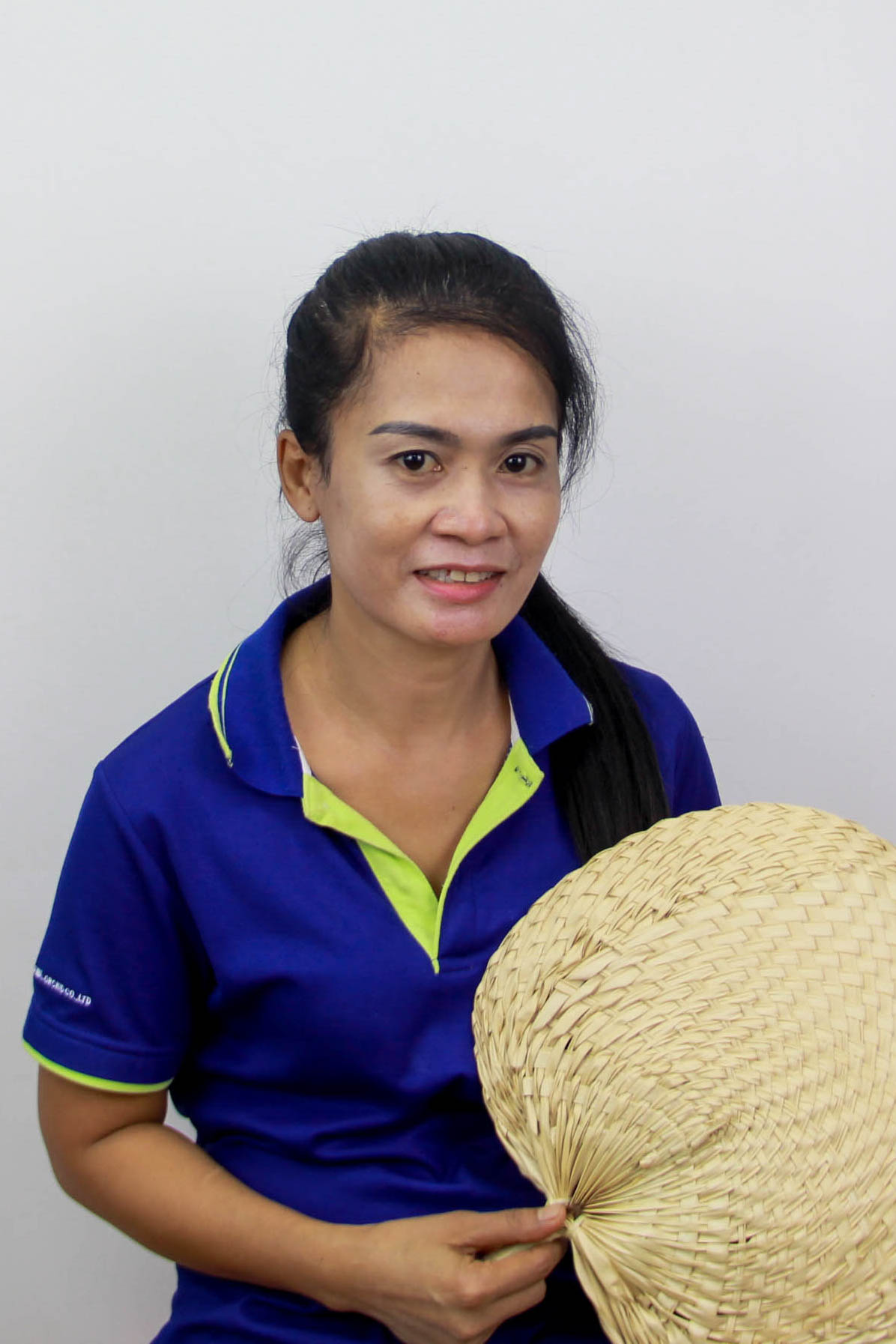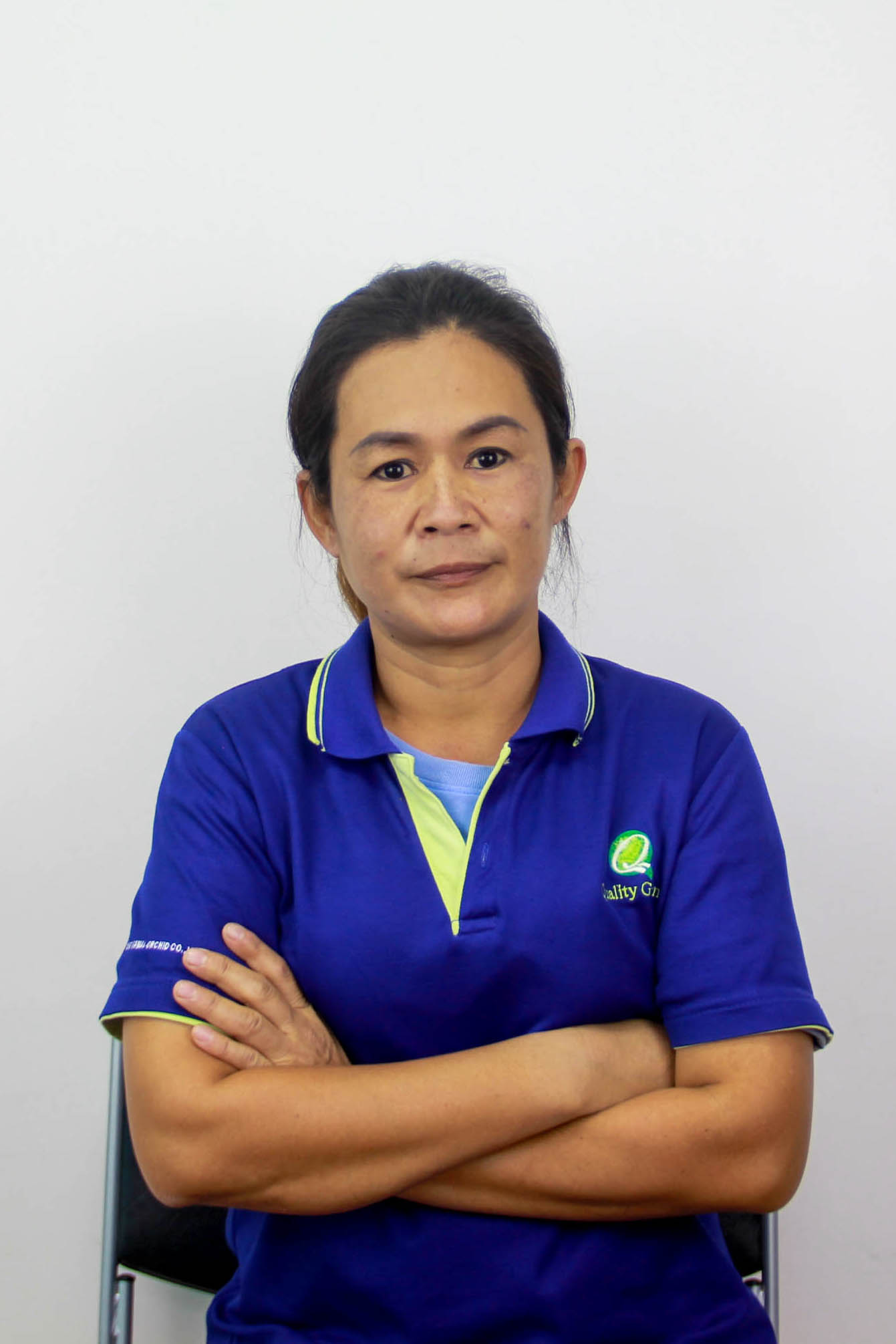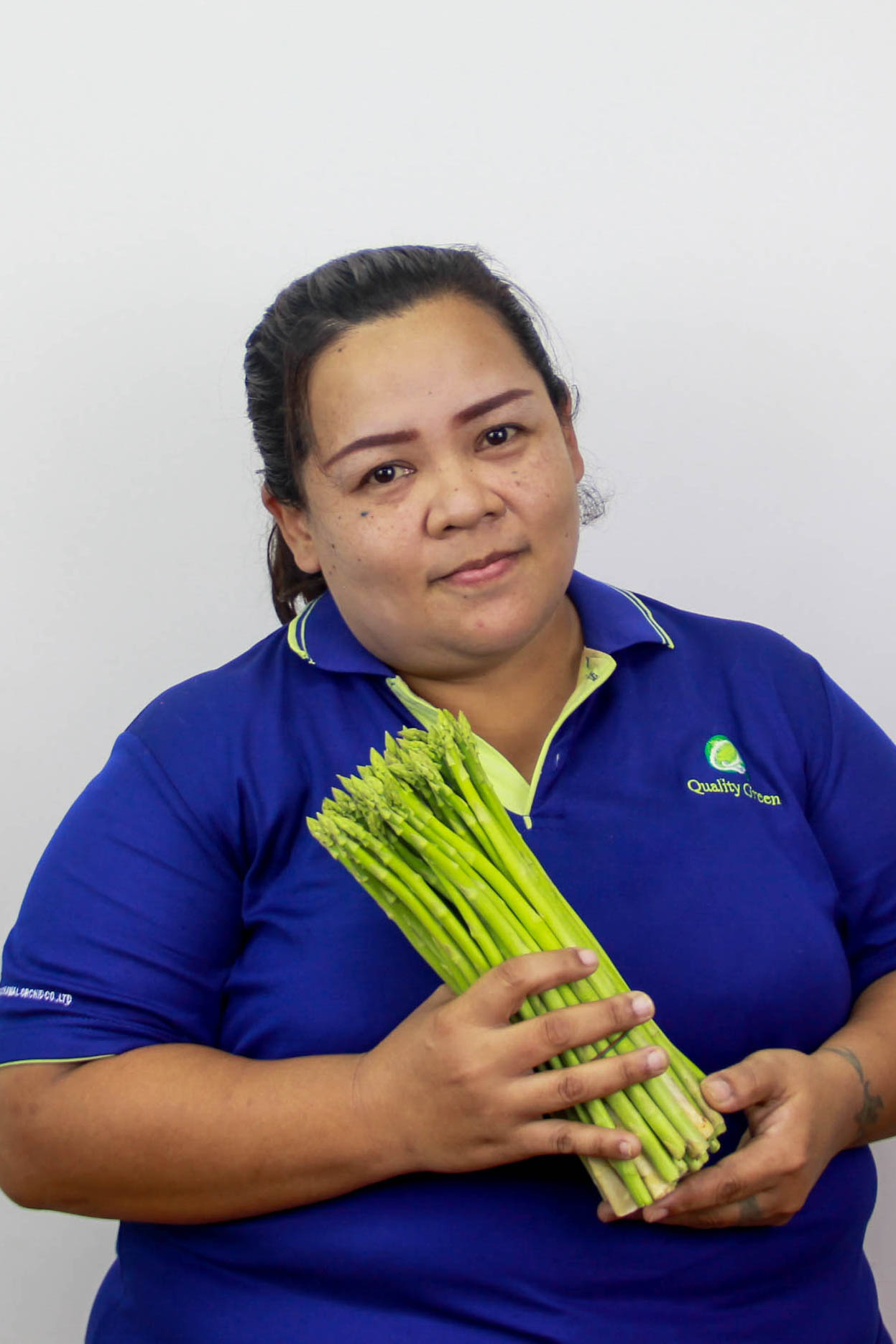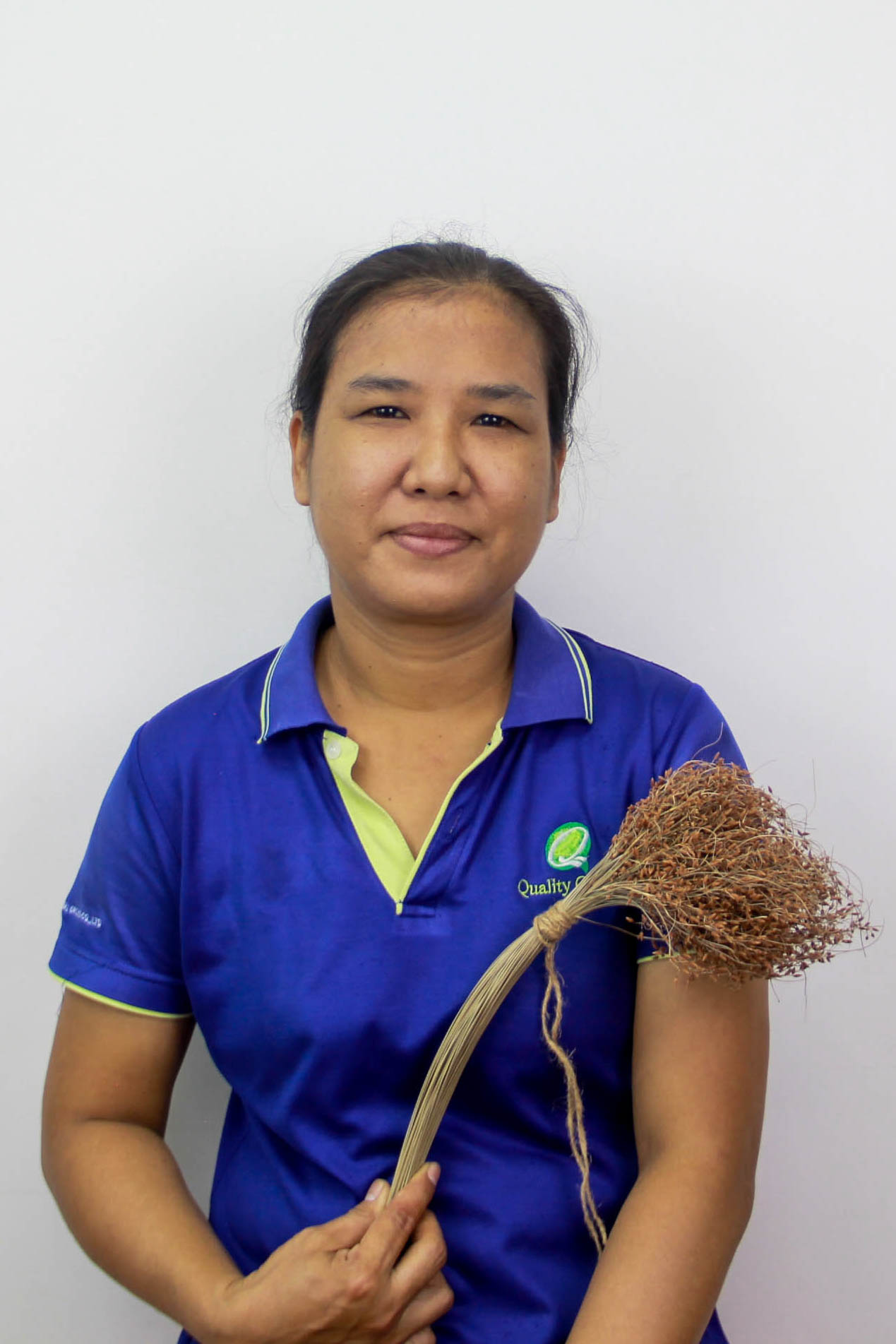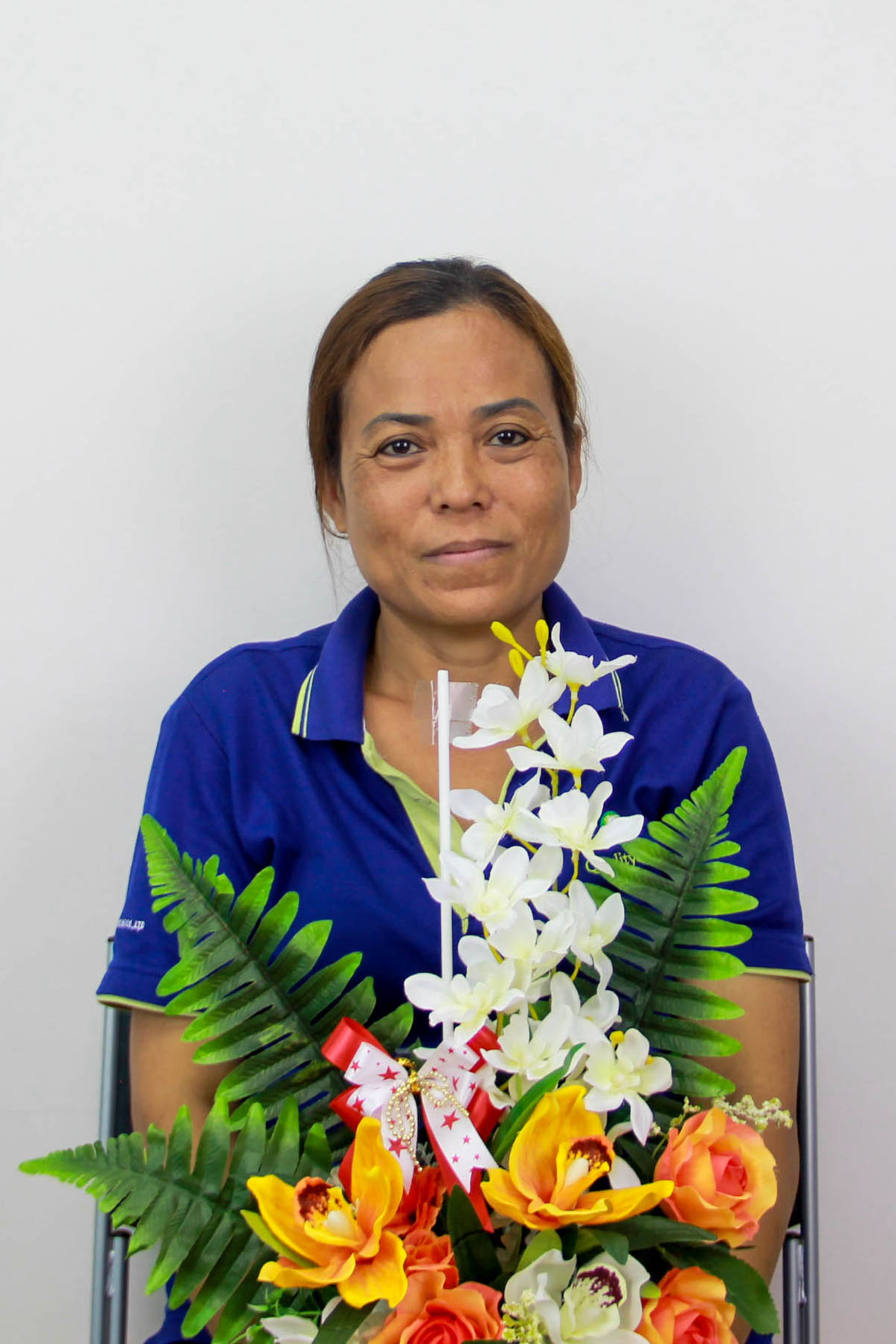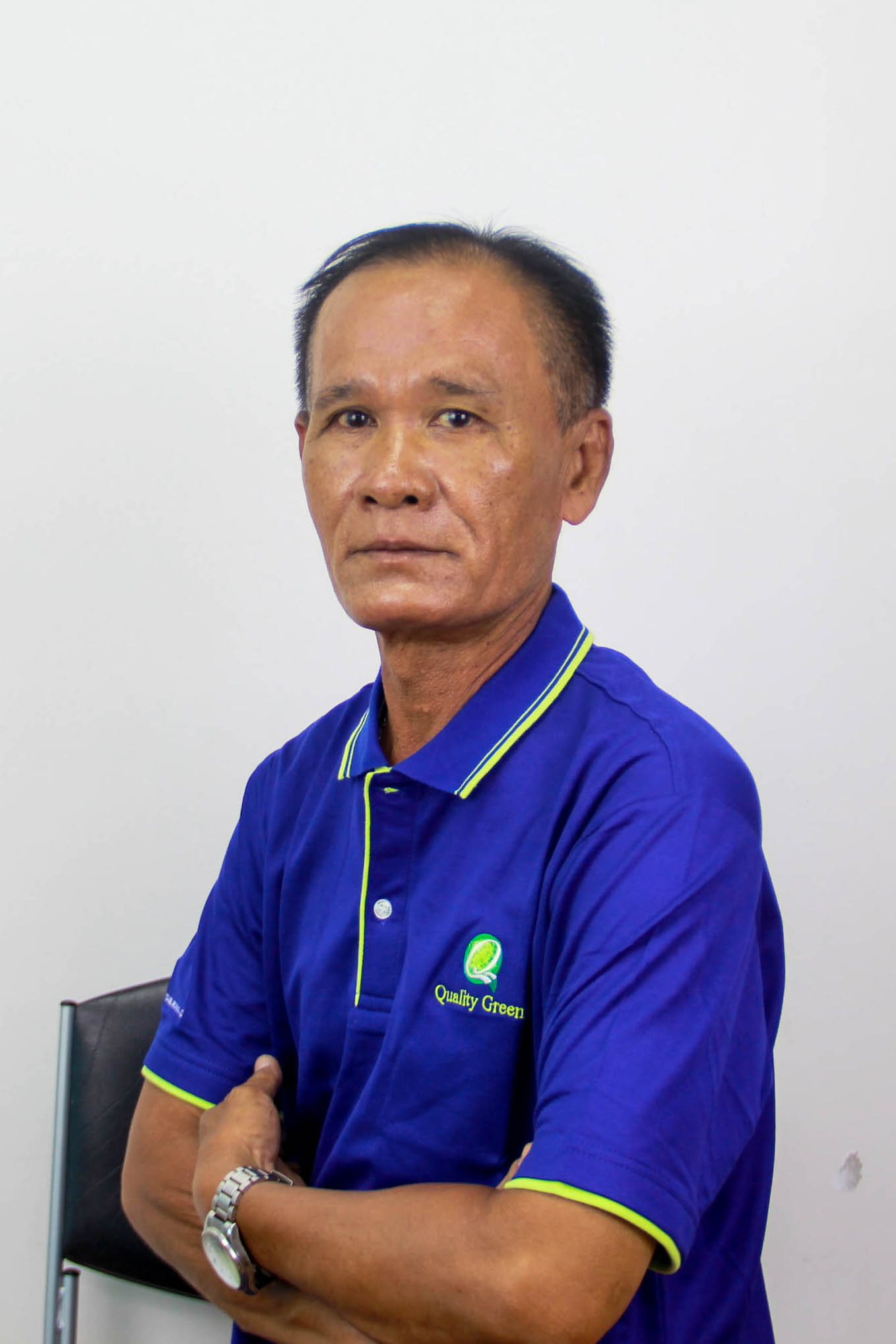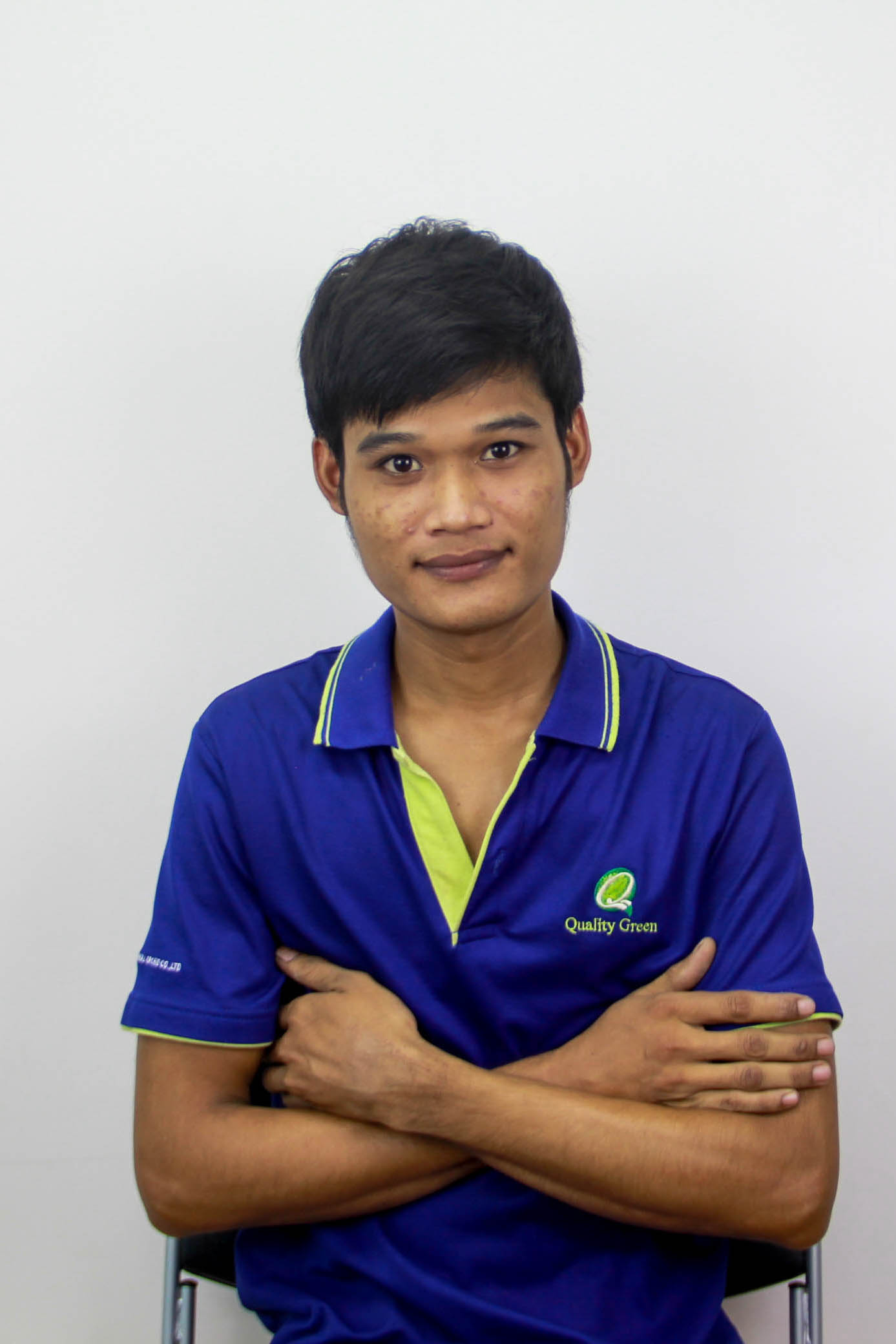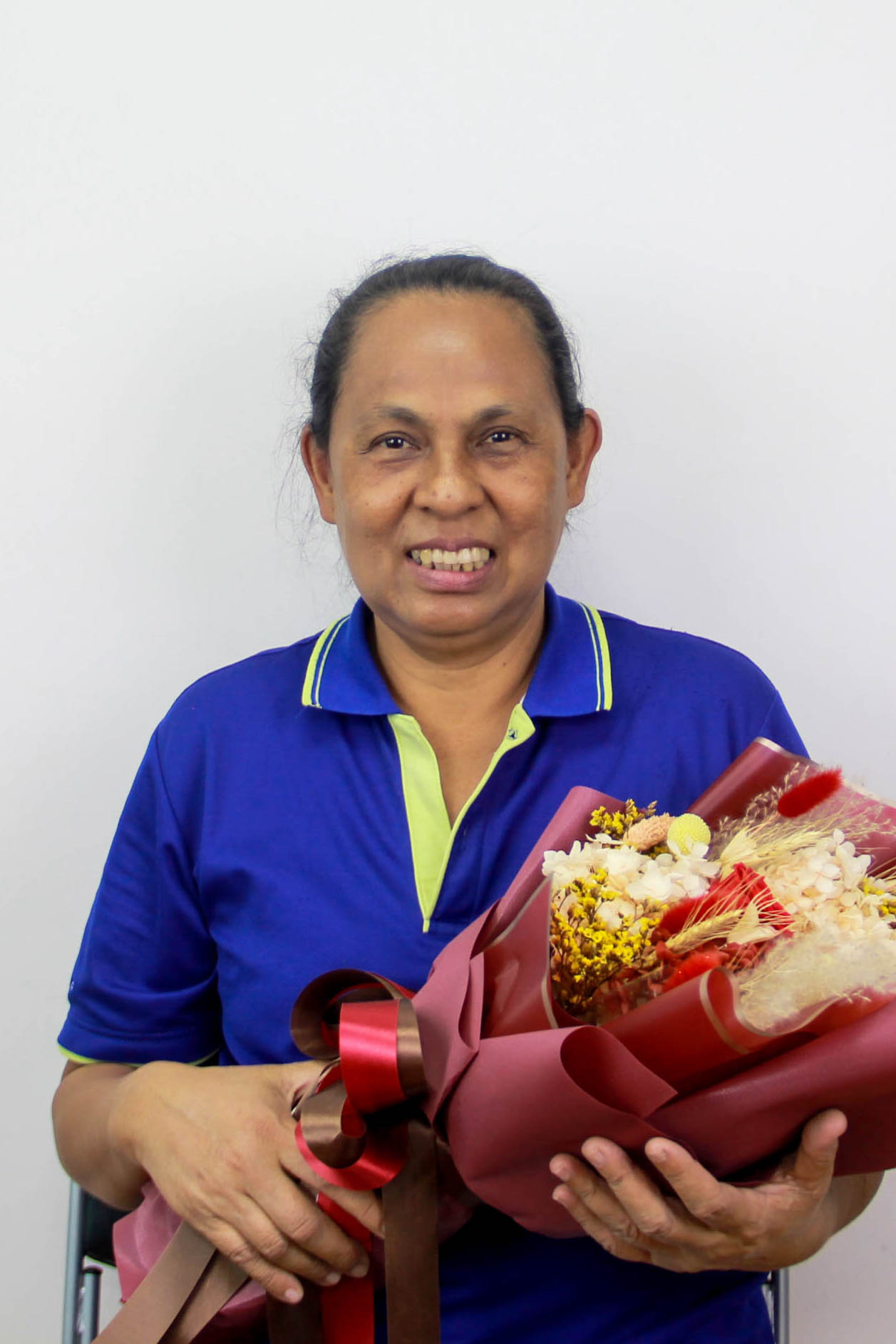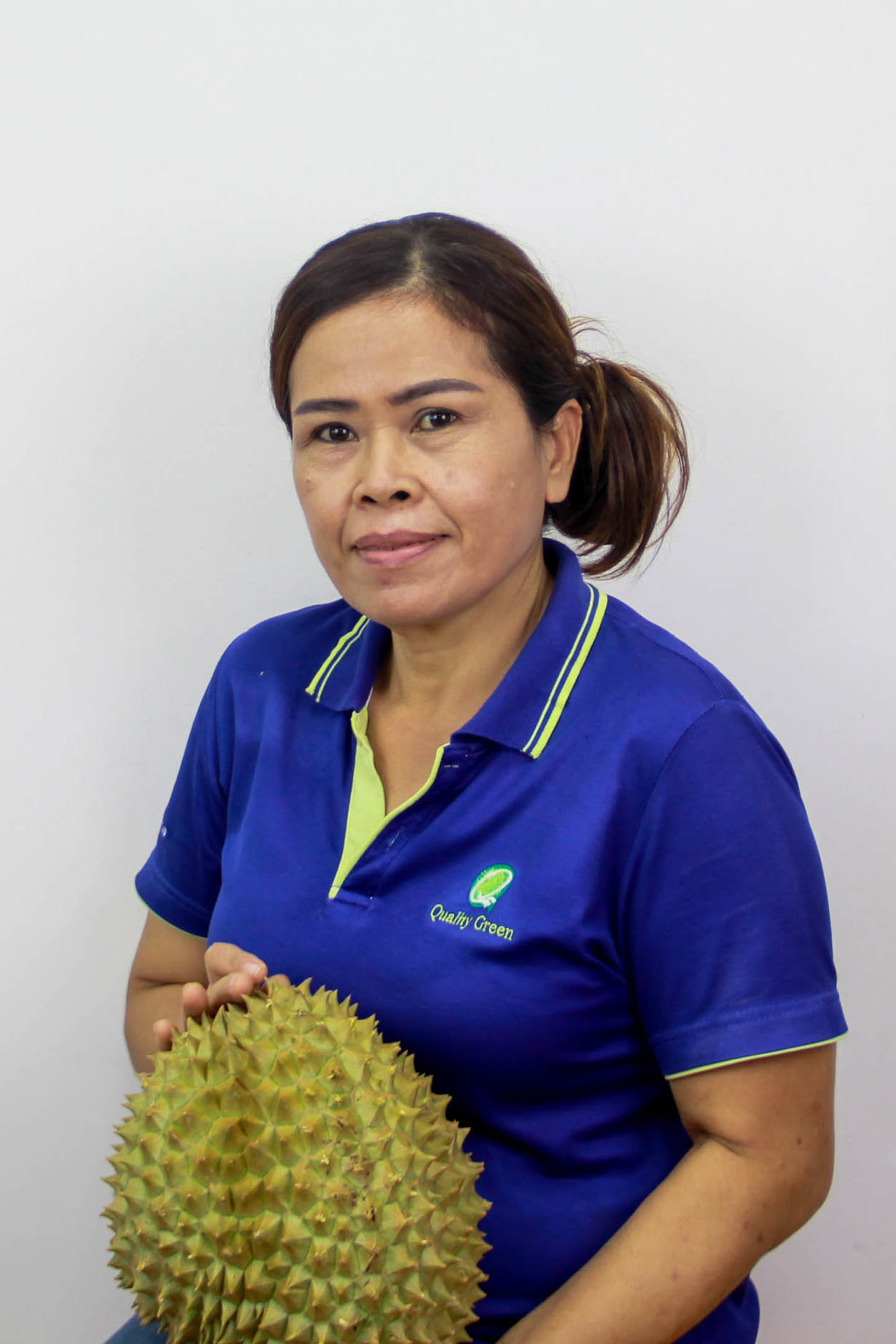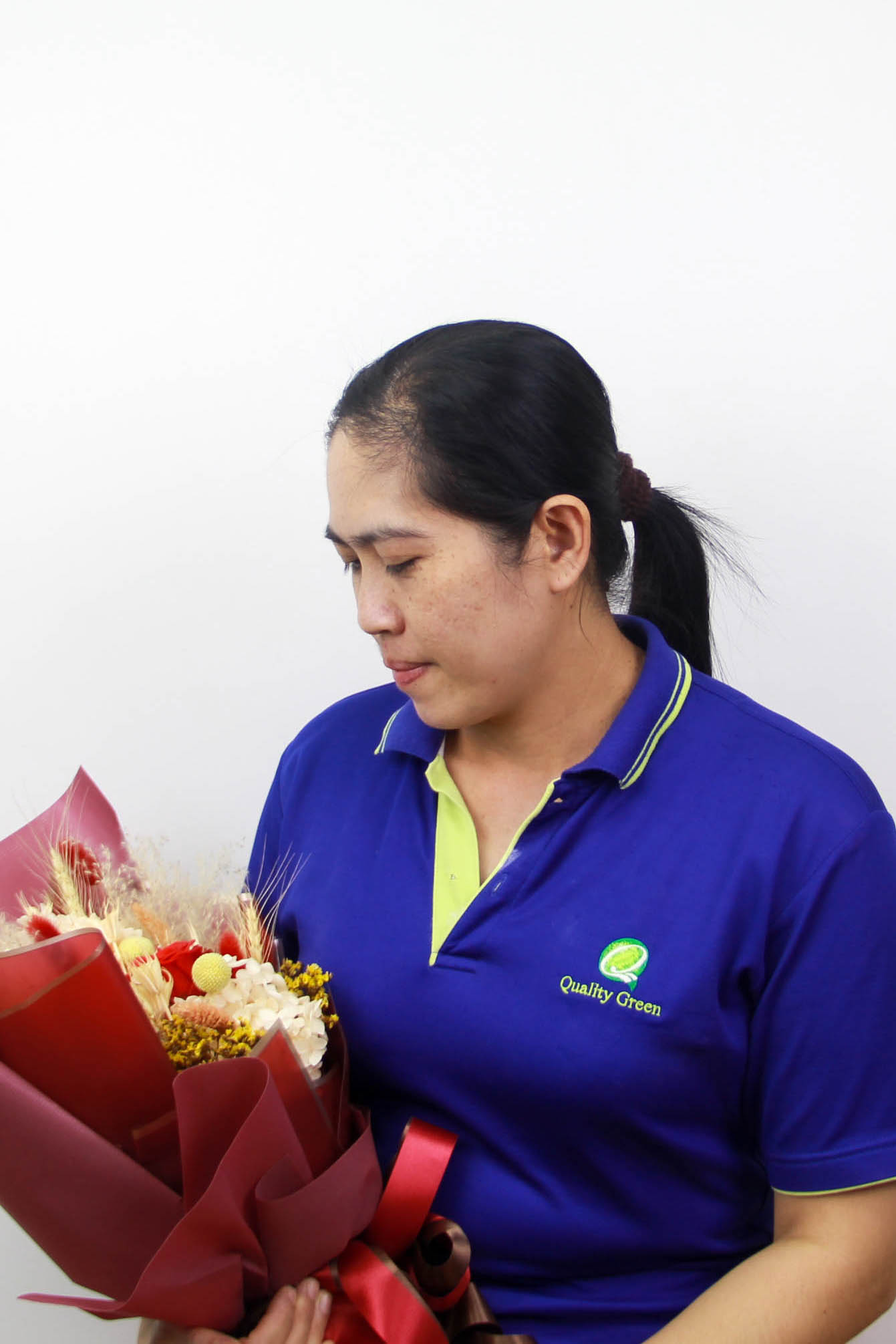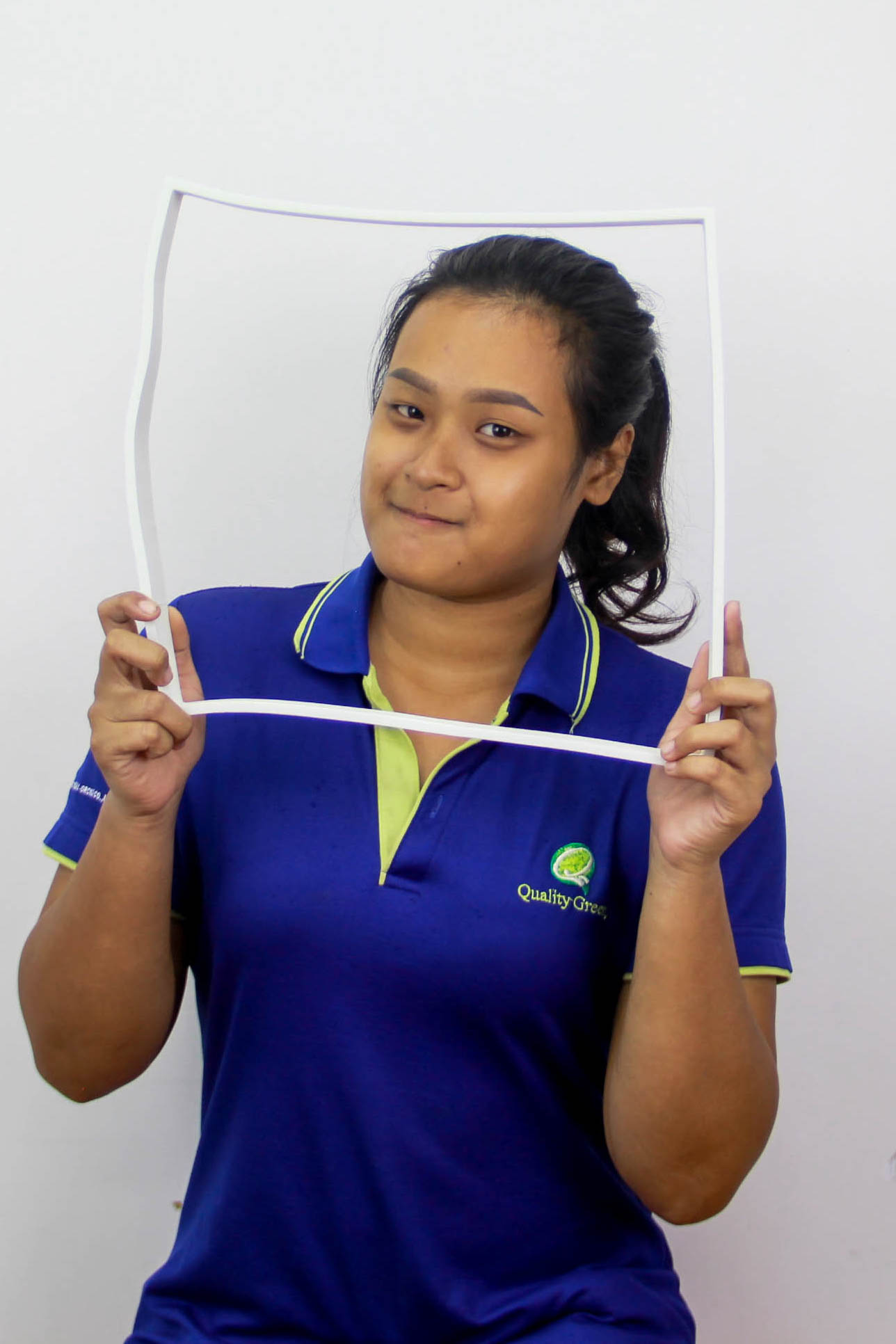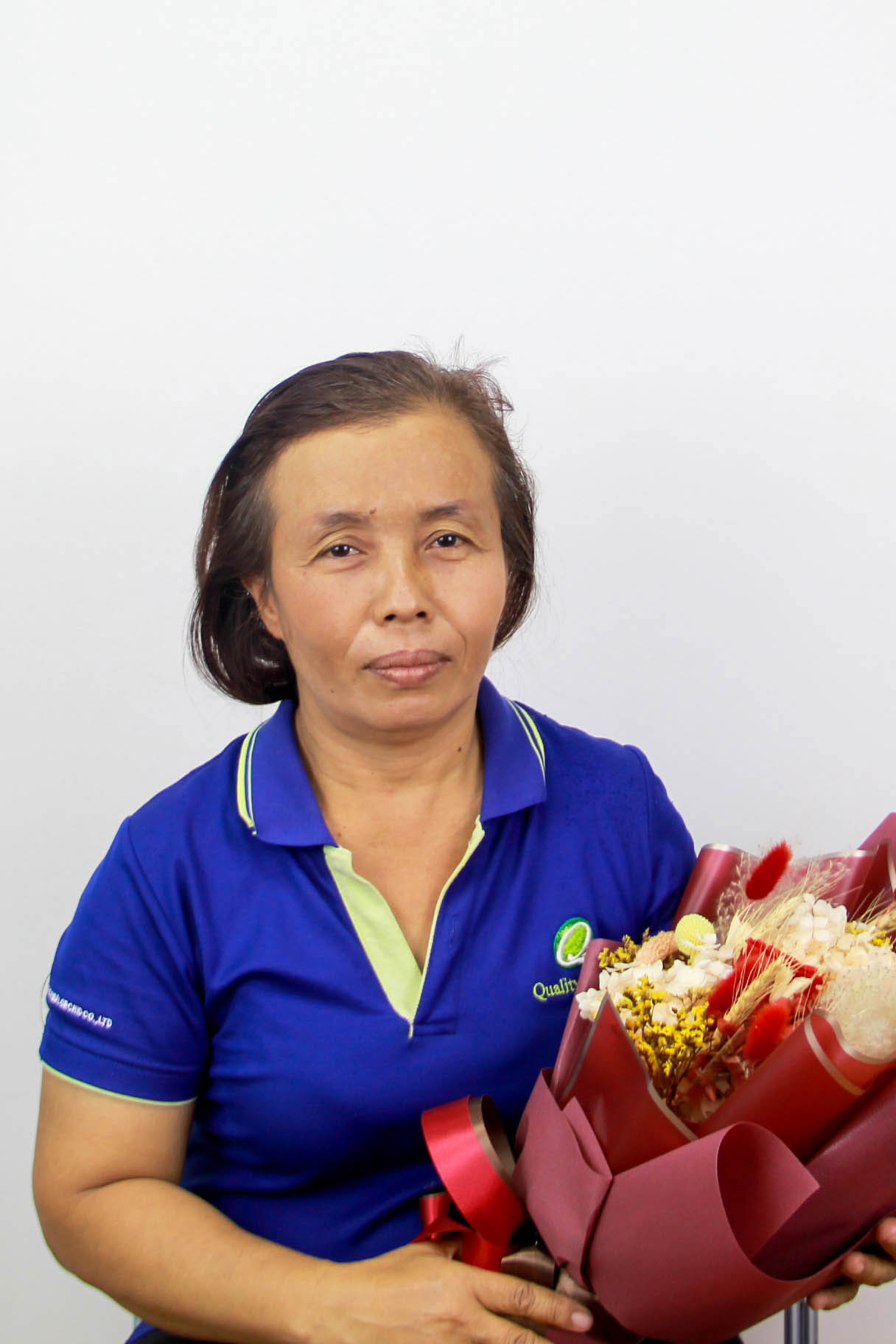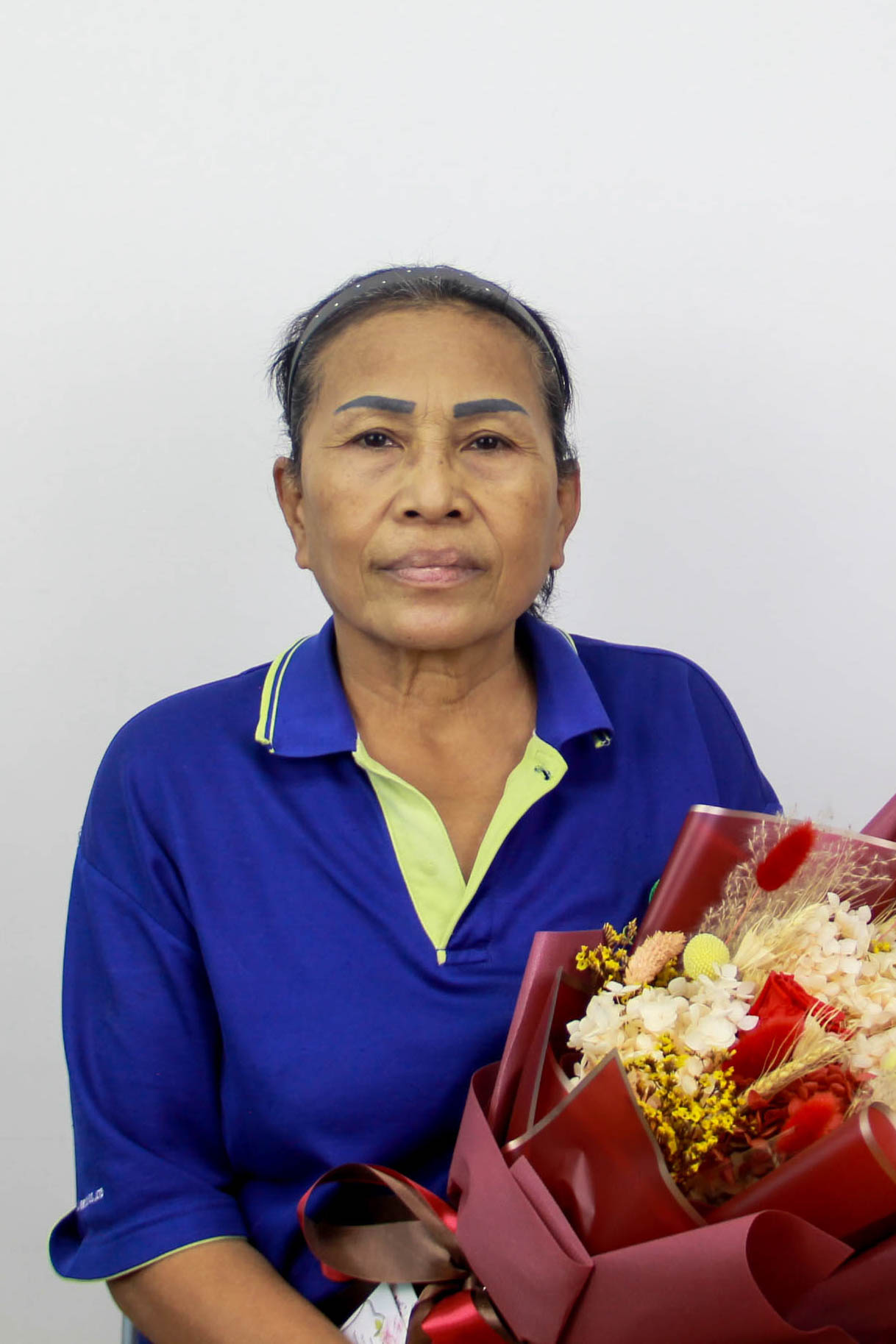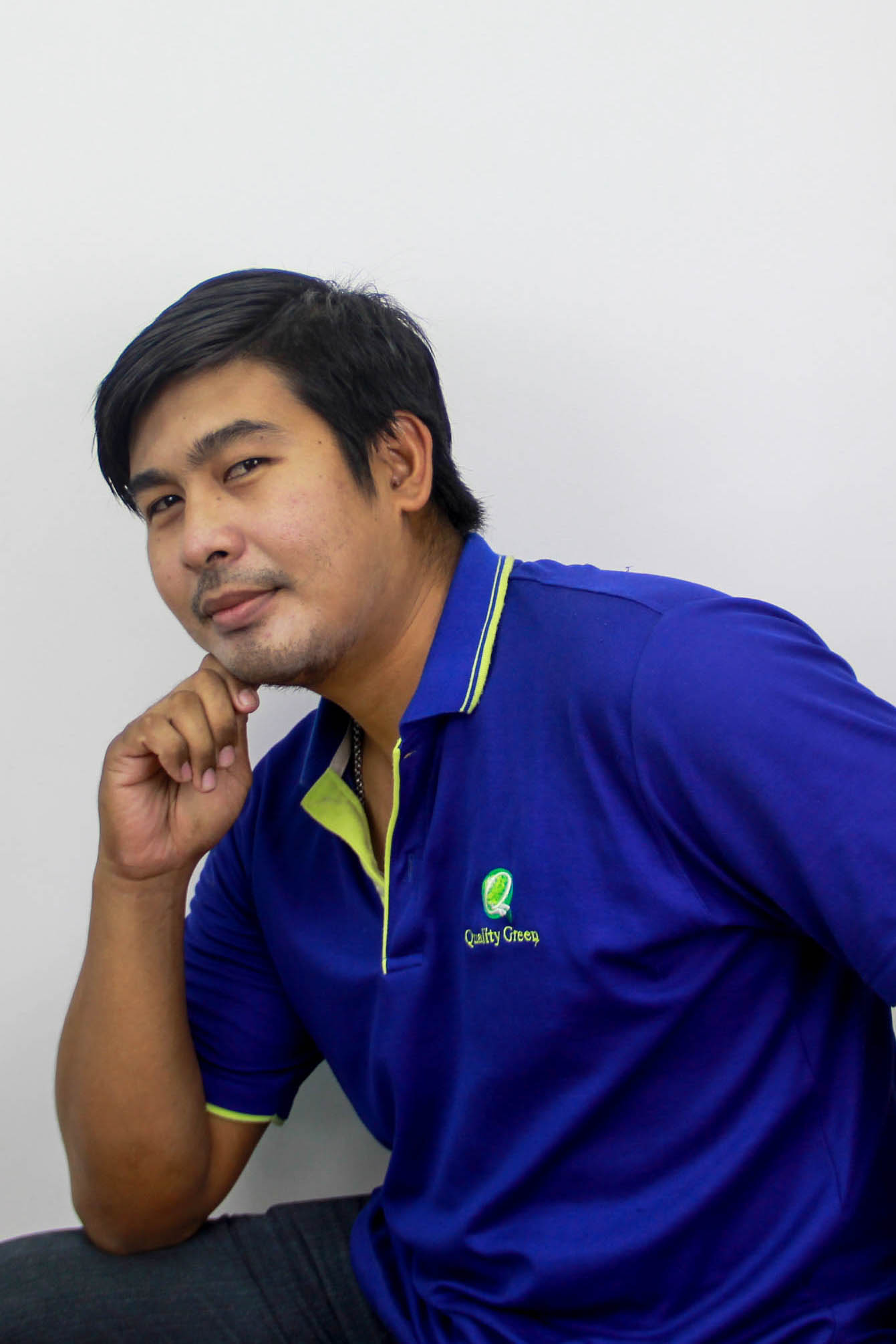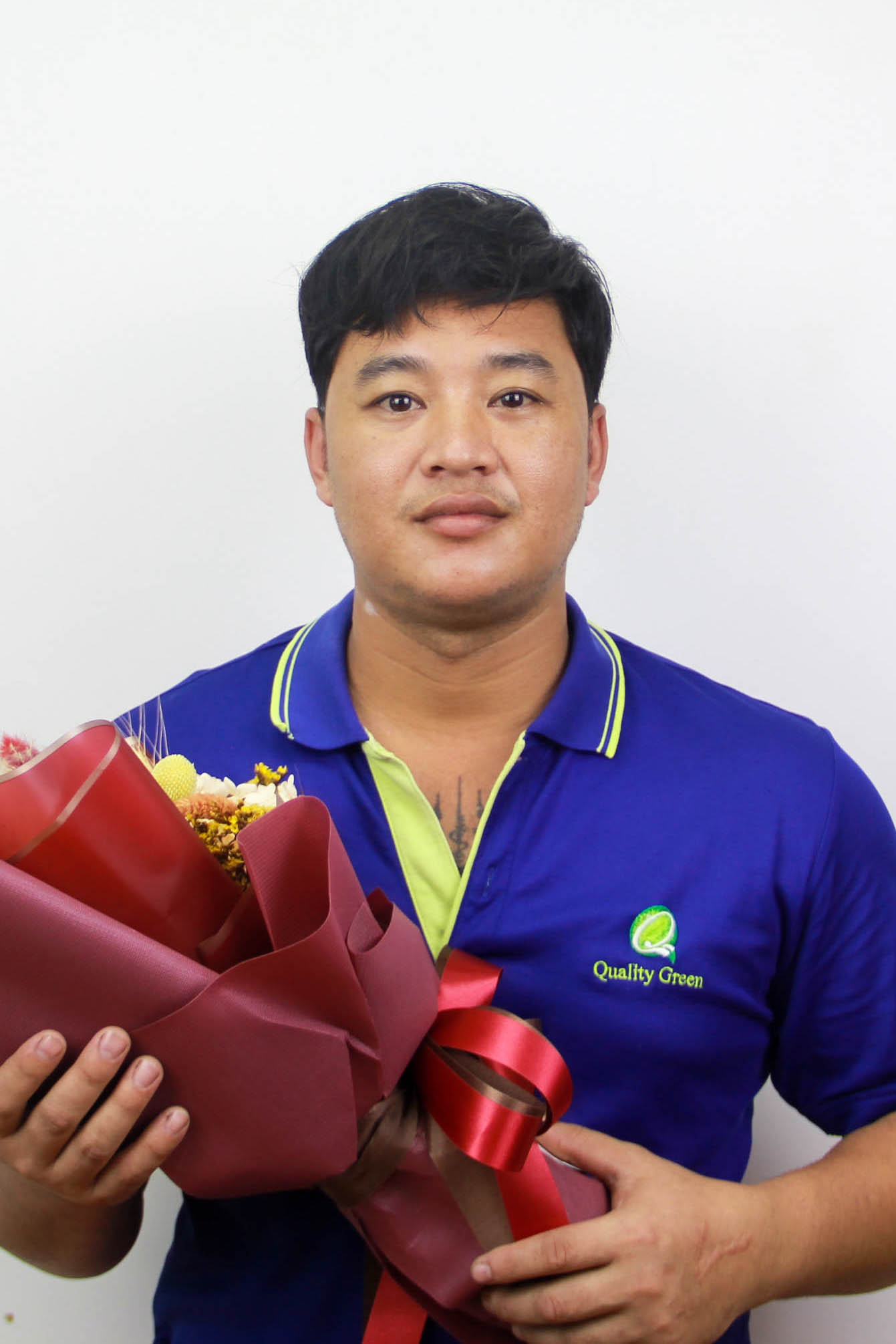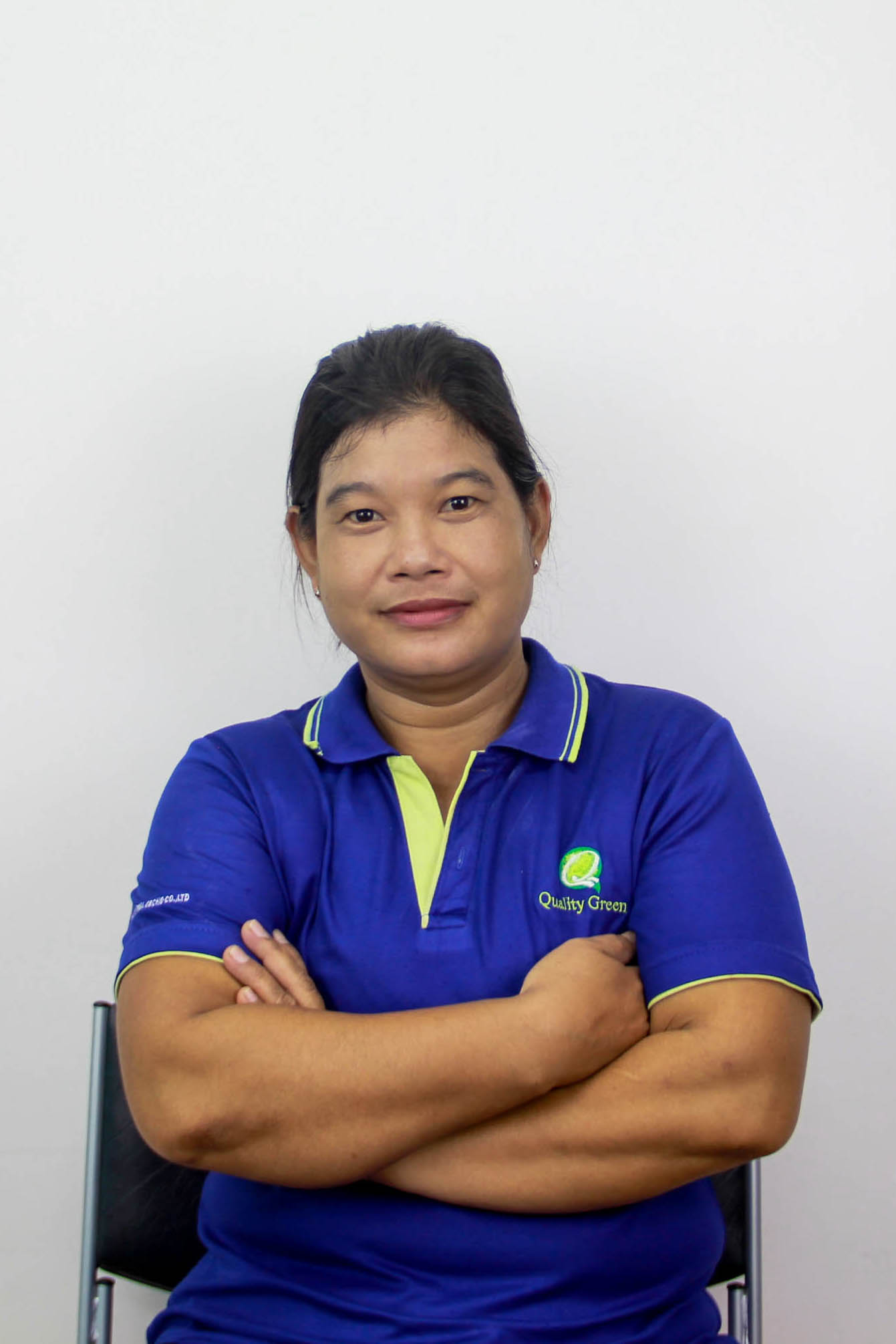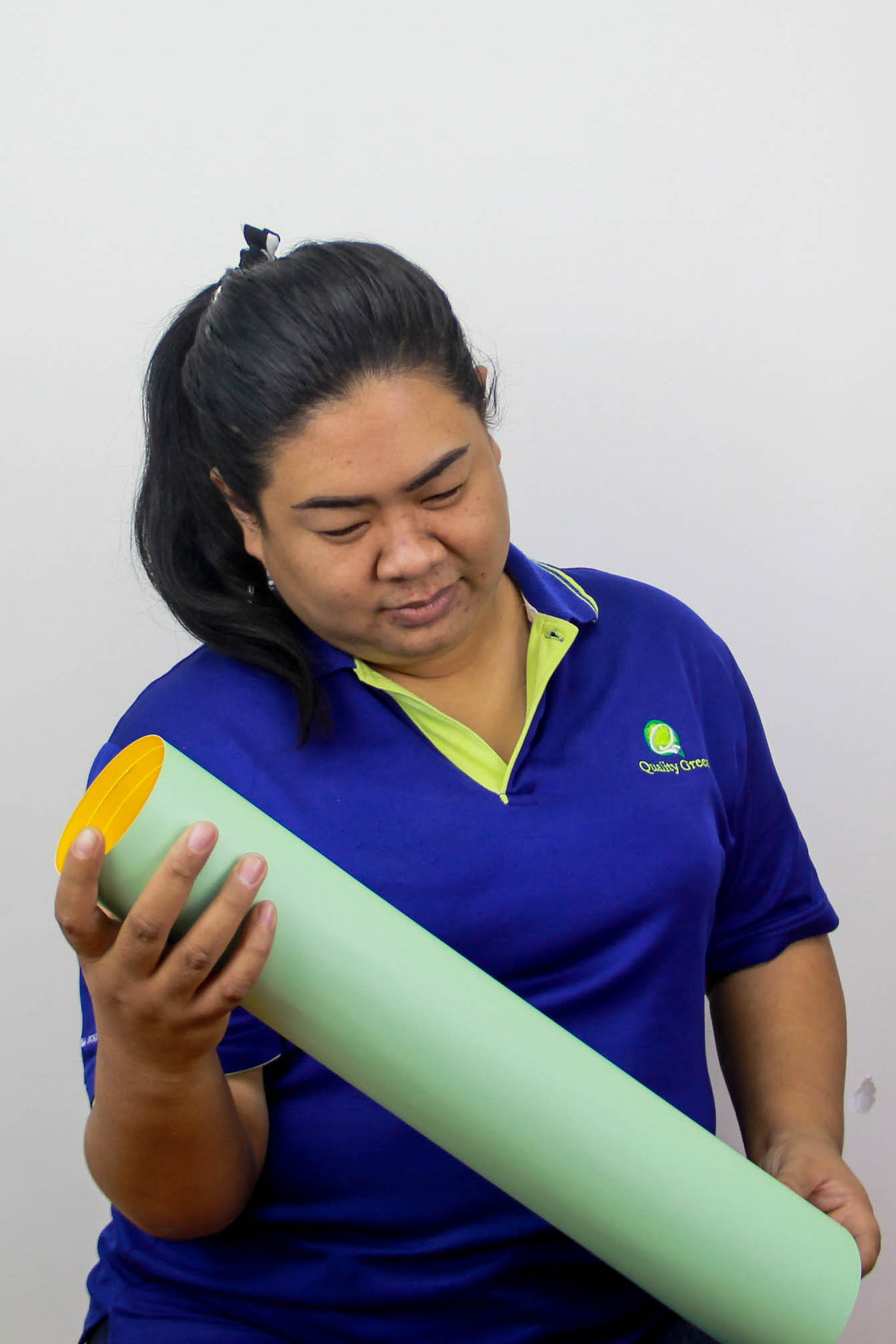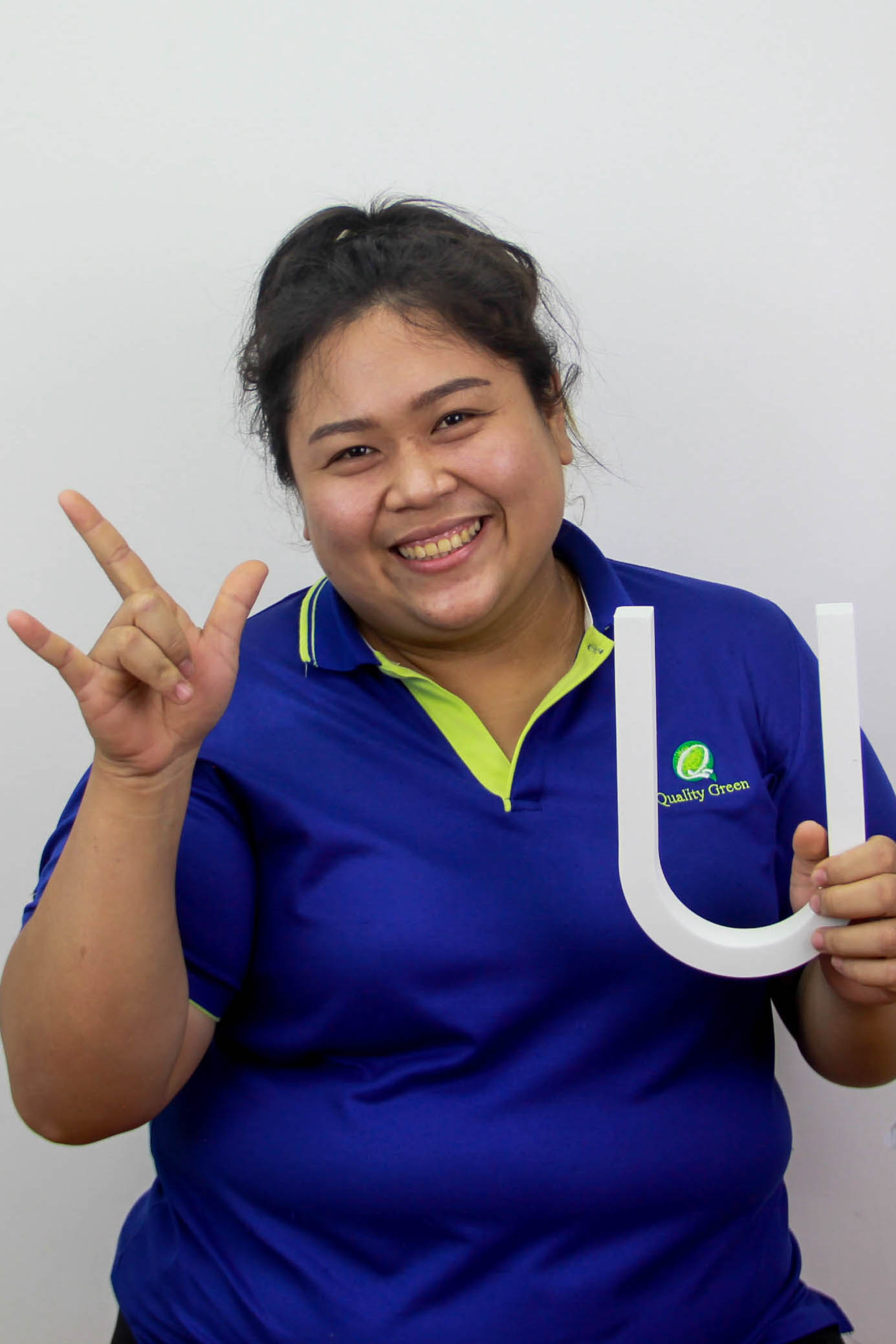 Kanlayarat
Rattanasirirangsi